The Eating Mindset – You NEED To Know This Before Visting Japan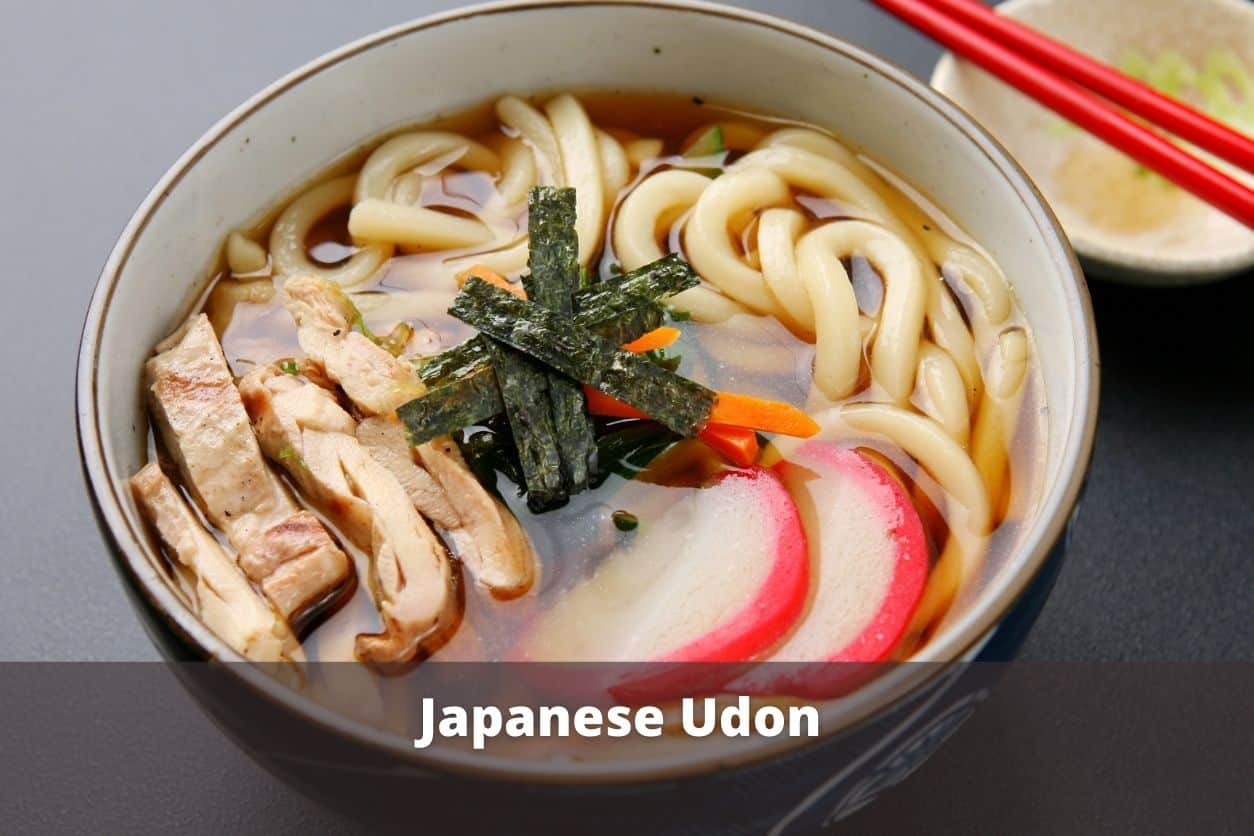 Japanese Cuisine or You Can't Know Japan Without Food
Japan is a true food lover's paradise. Tasting the local specialties is also one big adventure because in Japan you are very likely to encounter ingredients and flavor combinations that you have never tried before in your life. 
While you may not know exactly what's on your plate, it's all the more reason to let your taste buds do the work.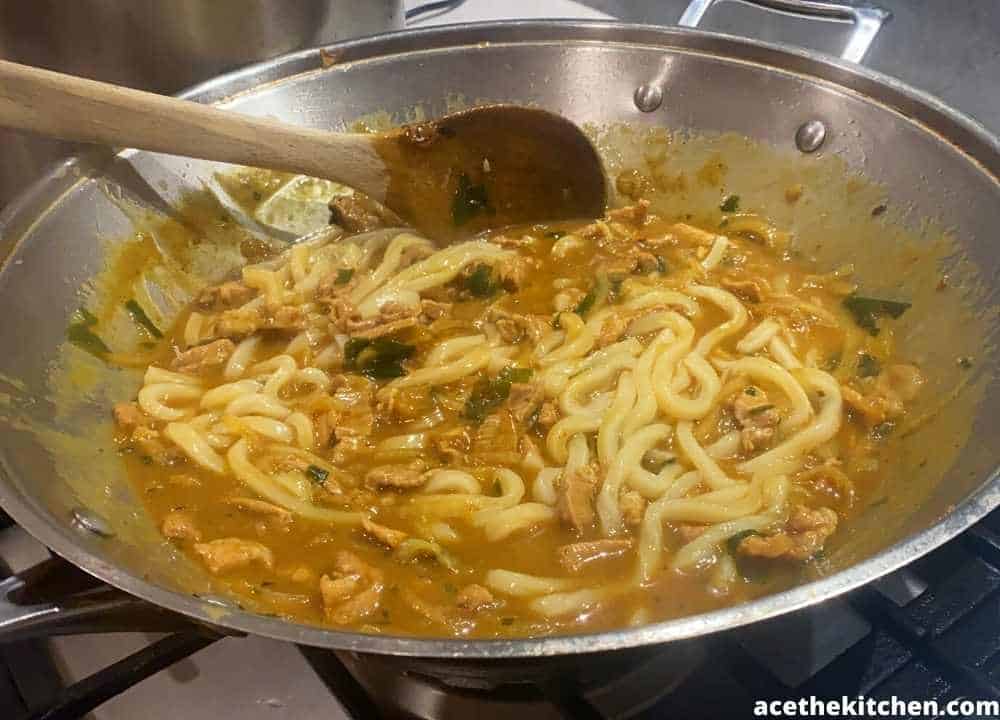 Drop the Western mindset and just taste!
During Japanese tastings, you definitely don't have to be afraid to try whatever you like. The Japanese are known for their passion for good food, which is made from fresh, quality ingredients. 
Japanese cooking places great emphasis on the harmonious combination of ingredients and the overall balance of flavors. The presentation of the food is also extremely important. The Japanese are a nation with a deeply developed aesthetic sense, which is also reflected in the appearance of their food. 
What you are served in Japan is usually fine-tuned down to the smallest detail and is almost always a real feast for the eyes. In good restaurants, the dishes are even color-coordinated with the crockery.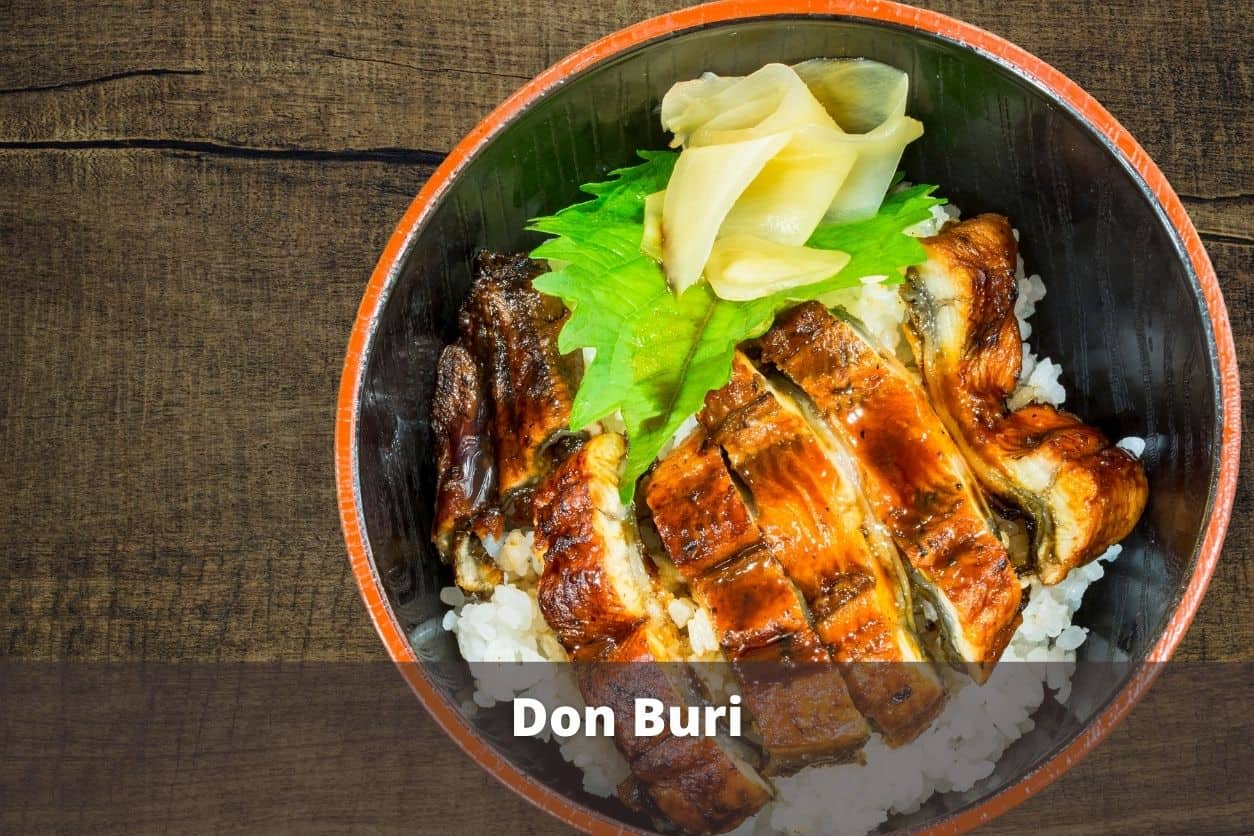 Japanese white gold is not salt 
It's not even possible to list all the delicious Japanese specialties. Each region has its own traditional delicacies, and the Japanese also take Western food and adapt it to their own image, often resulting in very interesting dishes. 
Wherever you go, rice is guaranteed to accompany you on your culinary journey through Japan. In Japan, you'll either get it in a bowl as a side dish or in a variety of dishes. 
Rice is an absolute staple of Japanese cuisine, but it also has important historical and religious significance. In the past, it was used as currency, it was and still is used as an offering to Buddhist and Shinto deities, and the Japanese Emperor himself still traditionally grows rice in a small field in the gardens of the Imperial Palace in Tokyo. 
Anyone who has ever tasted sushi knows very well that Japanese rice is different from what we are used to here. It is a short-grain rice that is specially bred to be sticky. 
Traditionally, you can find two types of rice in Japanese shops, one of which is called 'sticky' (mochigome) and is used in the preparation of certain dishes and is used to bake mochi rice cakes. The rice known as 'non-glutinous' (uruchimai), which is more commonly used, is still much stickier in consistency than the rice of the West.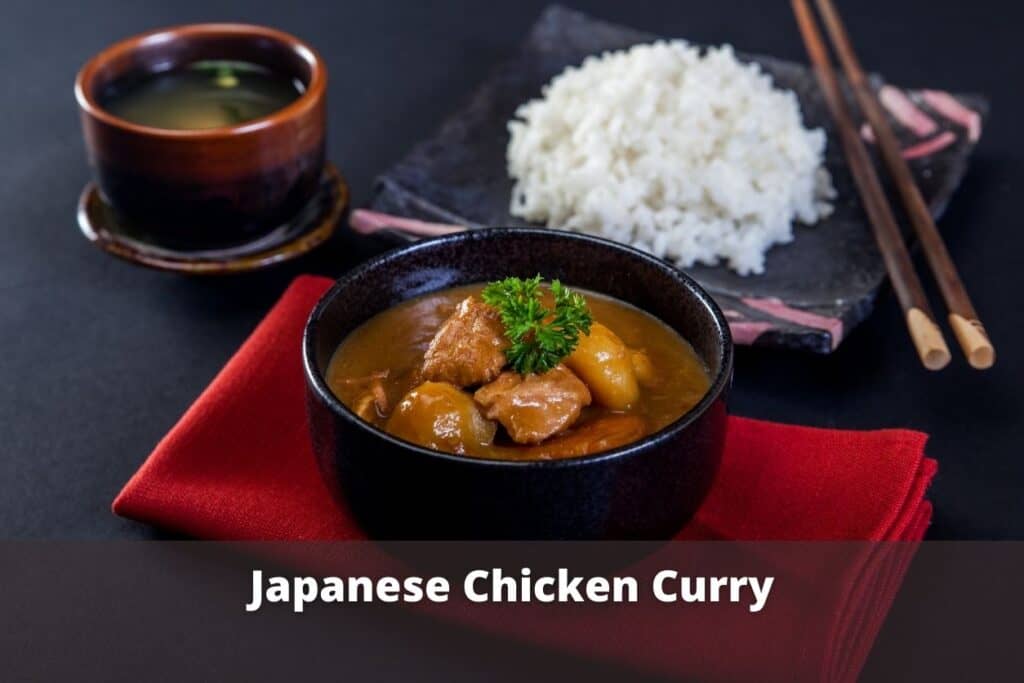 Ubiquitous soy and Japanese noodles Details on: 
Another essential part of the Japanese diet is soy, an excellent source of protein. Most often you will come across various adaptations of tofu curd, a curd made from soy milk that came to Japan from China in the 12th century. 
One of the important flavorings is miso paste, which is made by fermenting soybeans and cereals. 
Soy sauce is indispensable. As you sip a glass of beer or sake in the evening, eat some delicious boiled and salted green soybeans.
Noodle dishes are very common and often the cheapest in Japan. There are usually three basic types of noodles. Ramen noodles are egg noodles originally from China. Far more common in Japan, however, is the pair of soba and udon. Soba are thin brown buckwheat noodles, and udon are thick white wheat noodles. 
You can have them a hundred different ways, and they are delicious in a strong broth scented with slices of katsuobushi, fermented dried smoked tuna. If you see the word "zaru" in front of the name of the noodle (e.g. zaru-udon), it is always a cold noodle dish.
Vegetables, fruit, and seaweed
If you don't like meat, Japan will be an earthly paradise for you. Japan grows a large number of vegetables and fruits. The green Japanese horseradish, wasabi, is widely used and can be found either fresh or in the form of paste or powder. 
An important part of almost all dishes is the pickled vegetable tsukemono. Here you will most often find Chinese cabbage, radishes, bamboo shoots, Japanese Nasu eggplant, ginger, cucumbers or turnips that are pickled in salt or pickling brine. 
You'll also often see 'Japanese plum', a type of wild apricot that is eaten with savoury dishes in Japan. The Japanese also make extensive use of a variety of seaweeds. Most notably nori, which is used to make thin slices used in sushi or to flavour noodles and rice. 
The very healthy wakame seaweed is used in soups and salads, while kombu seaweed (like that used in dashi) is used to flavour dishes.