Cook with me!
Max the Labradoodle and I love love cooking. I have spent the last few years making it my mission creating easy, fast, tasty and impressive meals on the table for you.

Smashing out top quality food at home for singles, doubles, families and meal prep.


Trending Recipes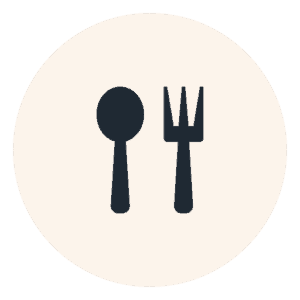 Step by Step Cooking Videos
Ace your next recipe with our simple to follow and brief recipe videos. All come with complete instructions and are free to watch on YouTube or here on the site!