Come join Max the Labradoodle and I on our food adventure! Every few weeks we will send you an exciting email blast with our most popular new posts and any trends to consider.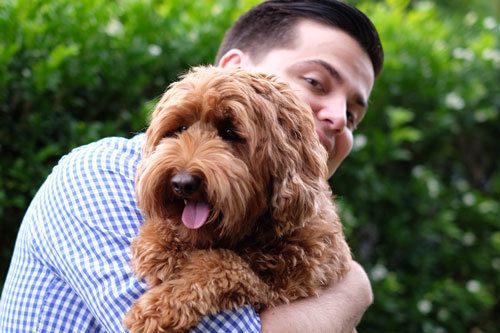 Get email subscriber exclusives
Our AceTheKitchen email list will send you the very best recipes and cooking advice we publish! We are dedicated to protecting and looking after your email. We stick to strict email hygiene guidelines and have measures to NEVER allow your info to fall into third party hands.