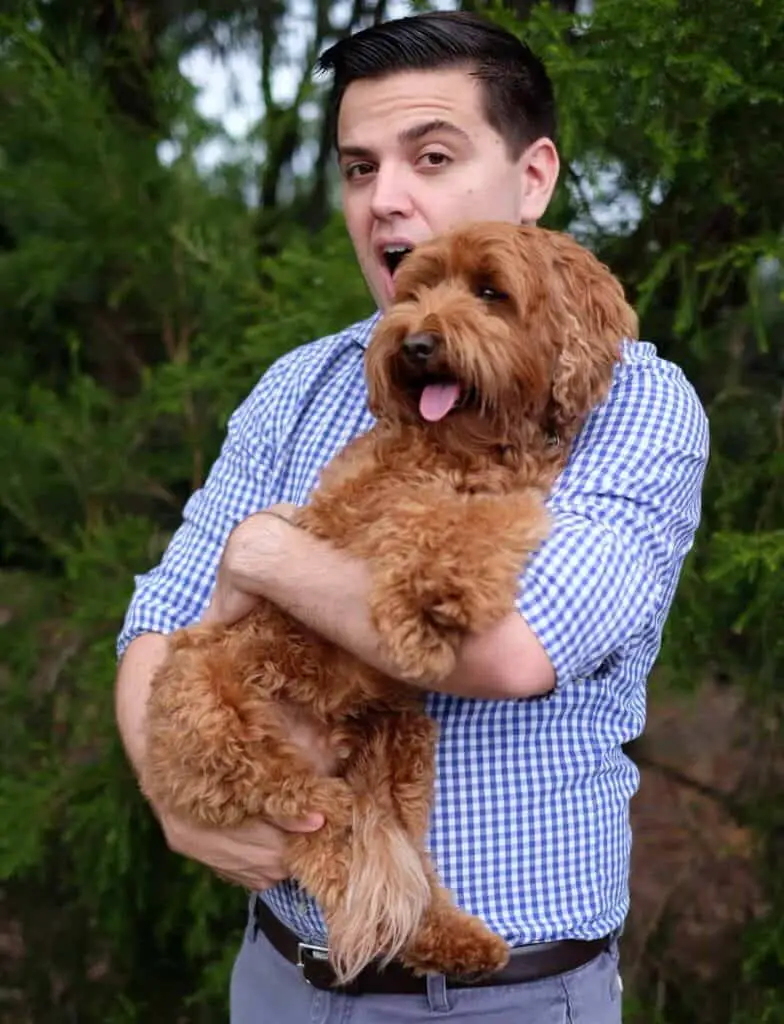 Hi! I'm Chris (and Max the Labradoodle)
Good food is nice, GREAT food is better.
Cooking has its ups and downs but is always worth it. Nothing beats impressing a loved one, friends (or yourself!) with a delicious and exciting meal or snack.
But cooking shouldn't be difficult! I have spent the last ten years as a diligent and well fed home cook learning and practicing kitchen hacks and tips to make serving incredible quality meals a breeze.
A quick game is a good game, Ace the Kitchen is full of tips and trick shots to have you serving up fast and impressive food. All fast and easy (without any time violations)