How To Reheat Fish And Chips?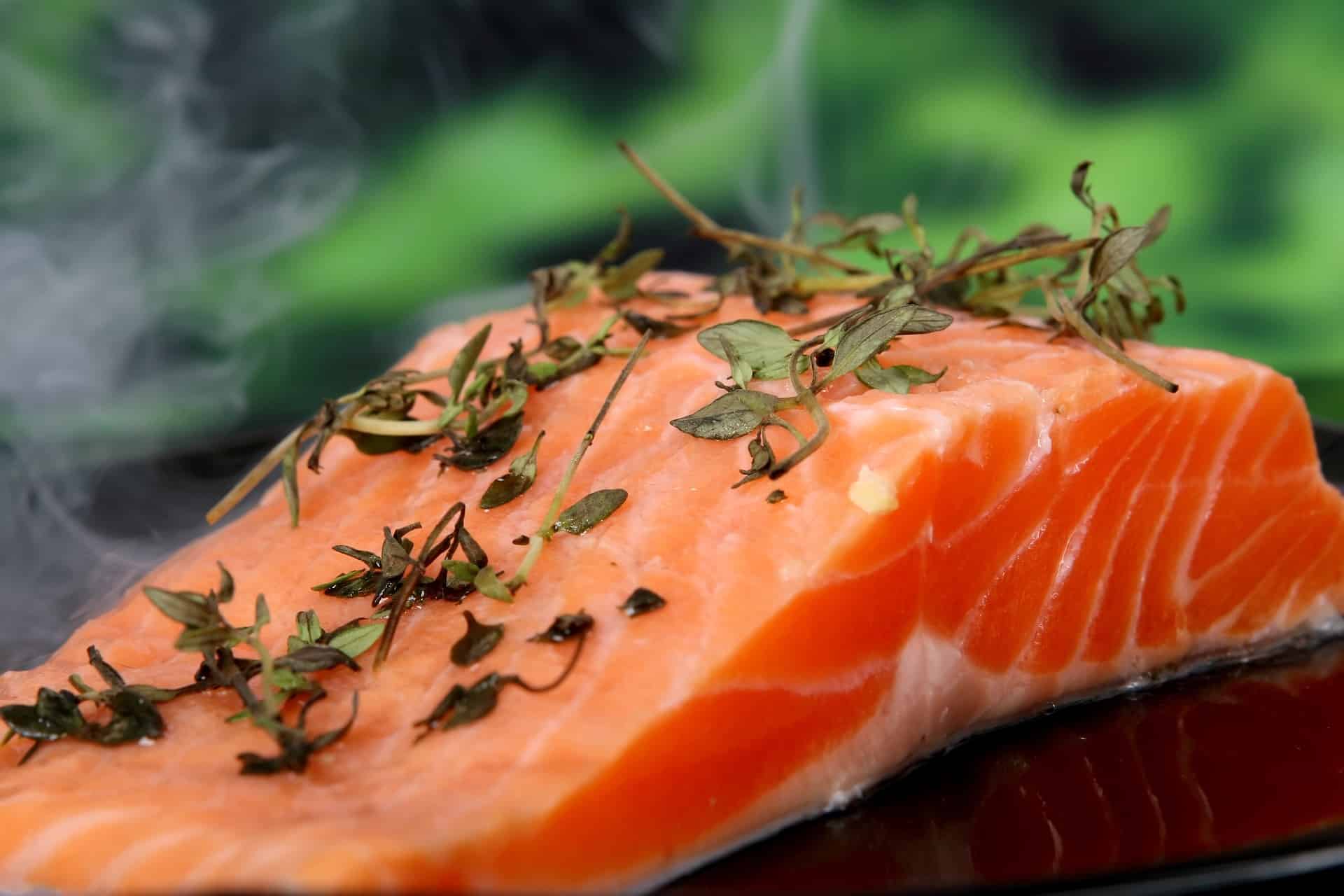 When you are wondering how to reheat fish and chips, it is important to understand the different methods. There are various ways to create a meal that will be as delicious as when freshly cooked.
Fish and chips are a staple of British cuisine. Here we show you how to correctly reheat this delicious deep-fried food in the oven, microwave, and even the frying pan!

Perfectly cooked fish enveloped by the crispy golden batter served with crunchy fried potatoes and tartar sauce – fish and chips is a hugely popular treat that deserves all the attention it gets.

However, there may be occasions when you find yourself wanting to enjoy some fresh fish & chips but didn't manage to get round to cooking them in time – either because they were too filling or because no one else in your household was interested.
Luckily for us, there are several ways in which we can still enjoy this classic dish without having to go out and buy it, which is why we've put together the following guide on how to reheat fish and chips!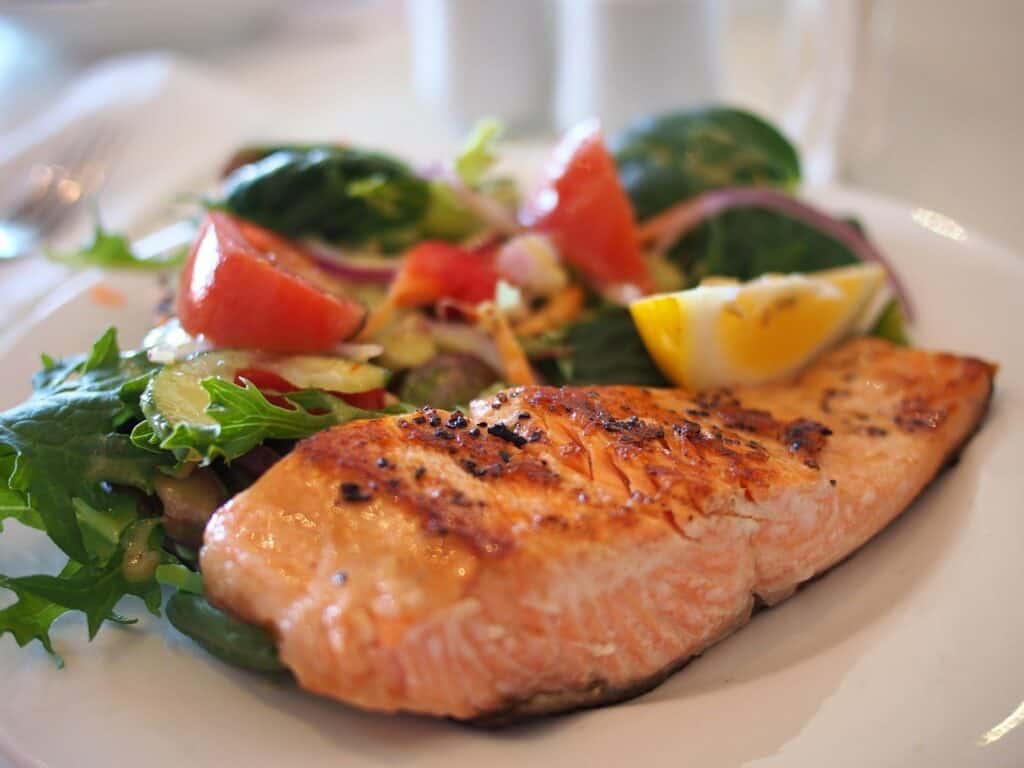 You can cook and eat your dishes the right way by safely storing and reheating them.
Reheating Fish And Chips: Which Method Should I Use?
There are several ways in which you can revive leftover fish and chips without sacrificing any of its sensational taste or crunchy texture; however, if you don't know which method to use then rest assured that our instructions below will ensure that every last morsel is hot, crispy and utterly delicious.
The Oven Method (Preferred)
Many people like to use the oven for reheating their fish & chips as it provides even heating throughout the dish, making sure all components are thoroughly heated through whilst still maintaining their original texture. You find this method produces some of the crispiest chips whilst ensuring the fish is piping hot.
Preheat your oven to 200°C/ 390°F, or until very hot Place your fish & chips on a baking tray lined with greaseproof paper Bake for 8-10 minutes until crispy and thoroughly heated through
The Stovetop Method
If you're after an even quicker solution then why not use the stovetop? You can easily reheat your fish & chips using this method which requires minimum effort and produces great results too!
All you need to do is heat up some oil in a frying pan, cook both sides of the dish for 4-5 minutes each side until browned all over. Carefully drain away any excess fat before serving.
The Microwave Method
If you're on the move and don't have access to a stovetop or oven then fear not – we've still got your back! Simply pop your fish & chips into the microwave and heat for 1-3 minutes until hot, crispy, and thoroughly heated through. Be careful when removing from the microwave as they may be very hot!
The Slow Cooker Method
In case you were wondering how to reheat fish and chips without an oven, stovetop, or microwave, we've also put together a slow cooker method that uses similar principles to our first two methods above.
Place your dish into a slow cooker with a small amount of water (about 100ml) along with any frozen vegetables you have laying around – these will help to add some moisture and prevent your fish from drying out.
Cook on a high heat setting for 1-2 hours until piping hot throughout, remembering to occasionally check the water level of your slow cooker and add extra if necessary.
So, if you want to make fish and chips healthier, you can do so by using a toaster oven instead of an oven. This will help save your energy while cooking the food. Plus, it's a healthy way to eat fish and chips!
The Sous-Vide Method
Of course, if you're looking for the ultimate low-effort solution then why not use sous vide? If you require step-by-step instructions on carrying out this technique, please see our comprehensive guide on ​how to reheat fish and chips using a sous vide machine.
To prevent leftover fried fish from becoming a big mess, we've gathered some tips on how to reheat it. Fried fish is notoriously difficult to reheat – but that doesn't mean it can't be done! Here are some methods you can use when reheating leftover fried fish.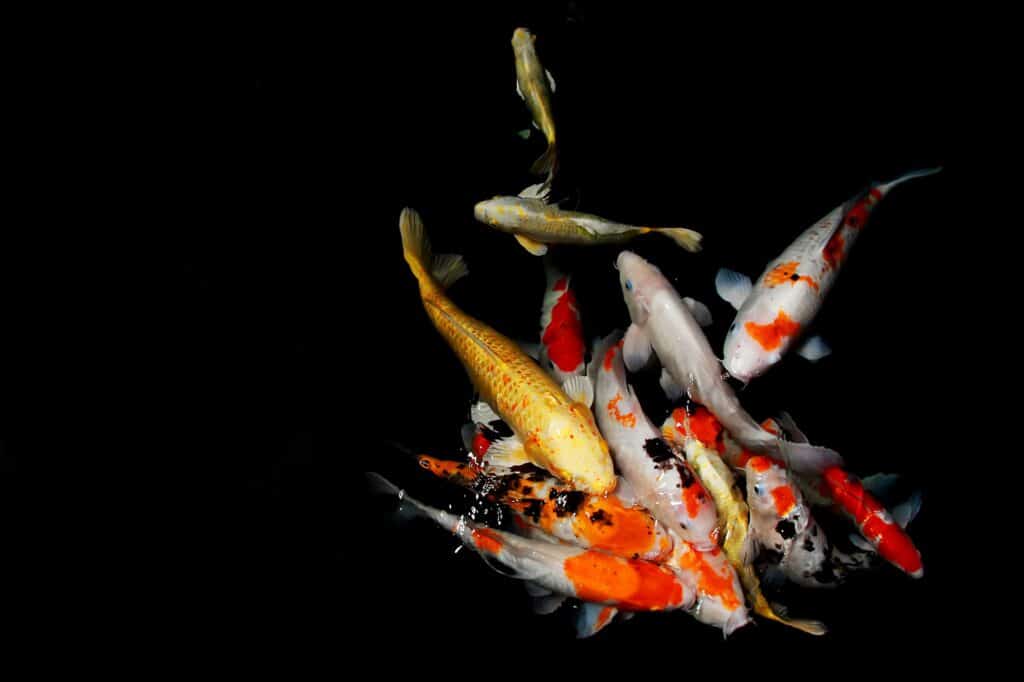 What To Serve Your Fish And Chips With
Now that your fish and chips are nice and hot, you may be wondering what to serve them with – we've got a few suggestions! This dish works great as part of a light meal or as an appetizer, and it often pairs well with:
Fried onions Green salad Tartar sauce (homemade) Lemon wedges Coleslaw Coleslaw Fresh fruit Salad vegetables A variety of dips such as mayonnaise, salsa, and guacamole.
Of course, this list isn't exhaustive so feel free to pair your fish & chips with any accompaniments you like the look of. Bon appétit!
Food Safety Tips for Fried Fish
If you're dealing with leftover fried fish, it's a good idea to thaw it gradually by placing it in the refrigerator overnight. After that, your first step is to seal the leftovers in a plastic bag and microwave them on "defrost.
Alternatively, if you plan on reheating the fish right away (for example, when there are no other dishes for dinner), you can also cook it over low heat until frozen and pliable before serving.
Now that you know how to reheat fried fish as well as keep it crispy, pairing your leftovers with something tasty is essential! To get started: consider serving French fries or warm biscuits alongside your amazing leftover fried fish.
Reheating Fish And Chips: Conclusion
From our experience reheating fish and chips are incredibly simple and you can do it in a variety of ways.
If you like your fish and chips crispy on the outside, hot and steamy on the inside, we recommend trying out our oven method which guarantees great results every time!
Happy eating!
Meanwhile, you can also read: How Long Does Oatmeal Last?