How Long Is Pancake Batter GOOD For?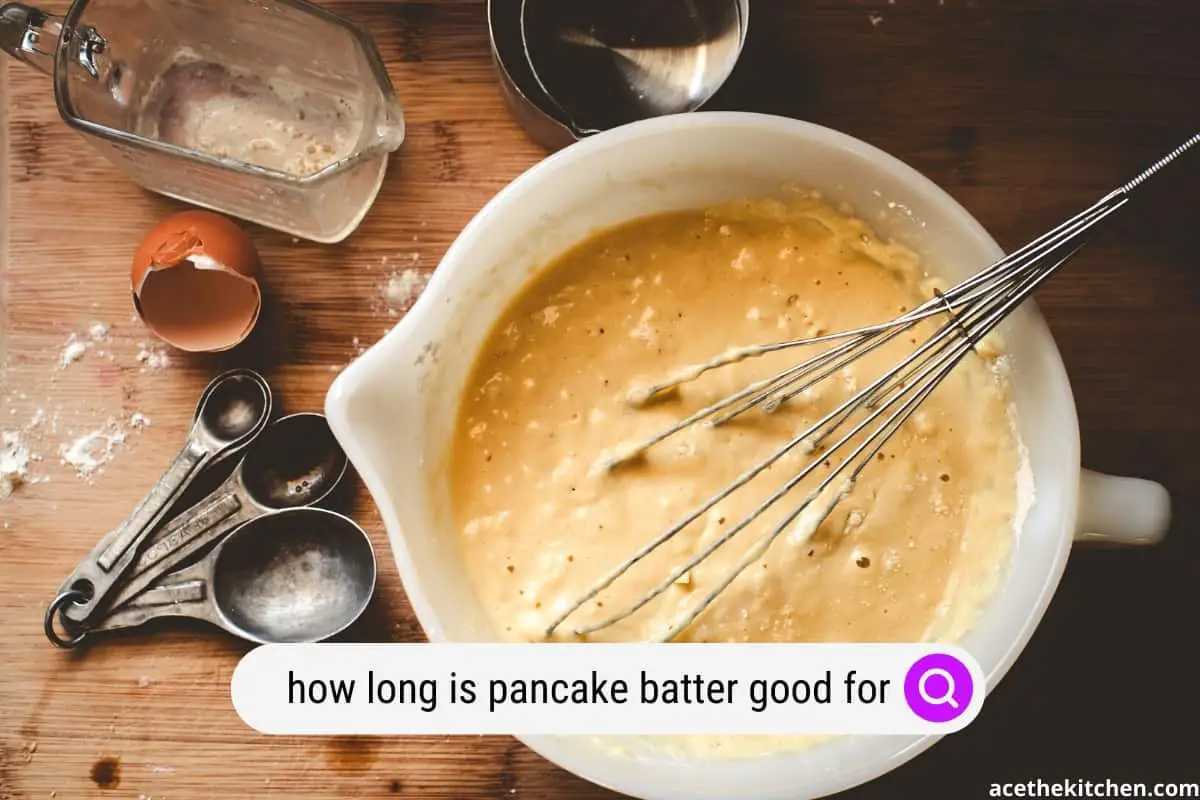 If you look forward to breakfast as much as I do, it can be a blessing to have ready-to-cook pancake batter. Wake up, remove the batter from the fridge, and throw it on the pan in a few minutes – voila! 
You might also make pancake batter from scratch, and because it is hard to gauge how many pancakes the batter will yield, you will probably find yourself with leftovers. 
The good news is you will not have to do much prep work to eat pancakes again. 
But, how long is pancake batter good for? And what is the best way to store it?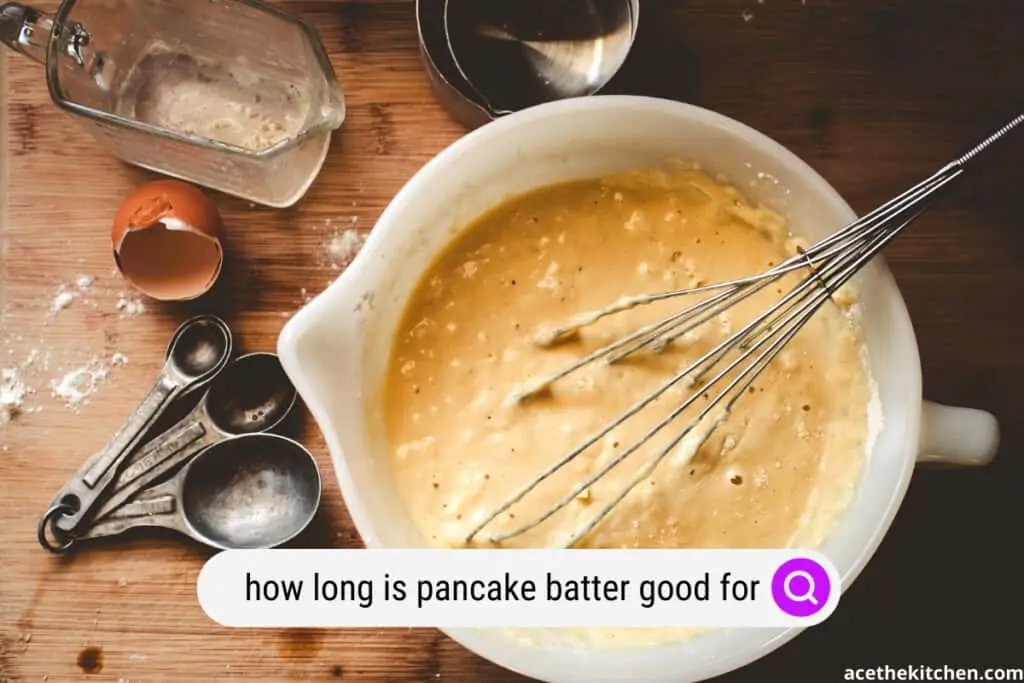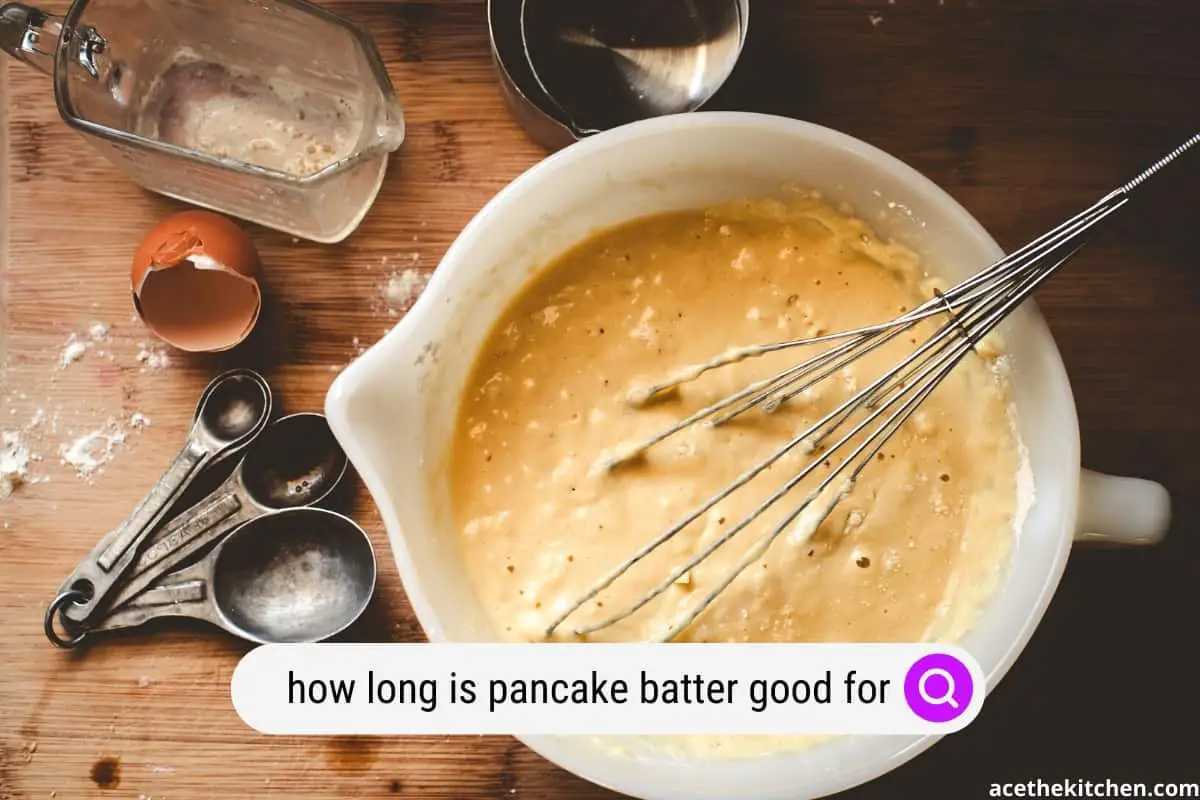 Can You Keep Pancake Batter in the Fridge?
The answer is yes, but refrigeration affects each type of pancake batter differently. The difference lies in the sort of leavening agent each batter possesses. Some batter varieties refrigerate well, and others do not. 
Batter Made With Buttermilk
For the buttermilk variety, it is best to mix the dry ingredients and wet ingredients separately. Store the dry ingredients in the fridge or the pantry. Then when you are ready to start cooking, mix the dry and wet ingredients into one batter. 
If you wish to mix all the ingredients beforehand, you can refrigerate the batter for up to four days. Although, the buttermilk pancakes will probably not be as fluffy had the mixture been made just before cooking.  
Batter Made With Baking Soda
Add baking soda to the batter, and watch its efficacy decline. In other words, if we introduce baking soda into the mixture, it will immediately start working hard and consequently fatigue. So, we can refrigerate baking soda batter, but we should not expect it to be a fluffy pancake. 
On the other hand, you can refrigerate a yeast batter without any problems.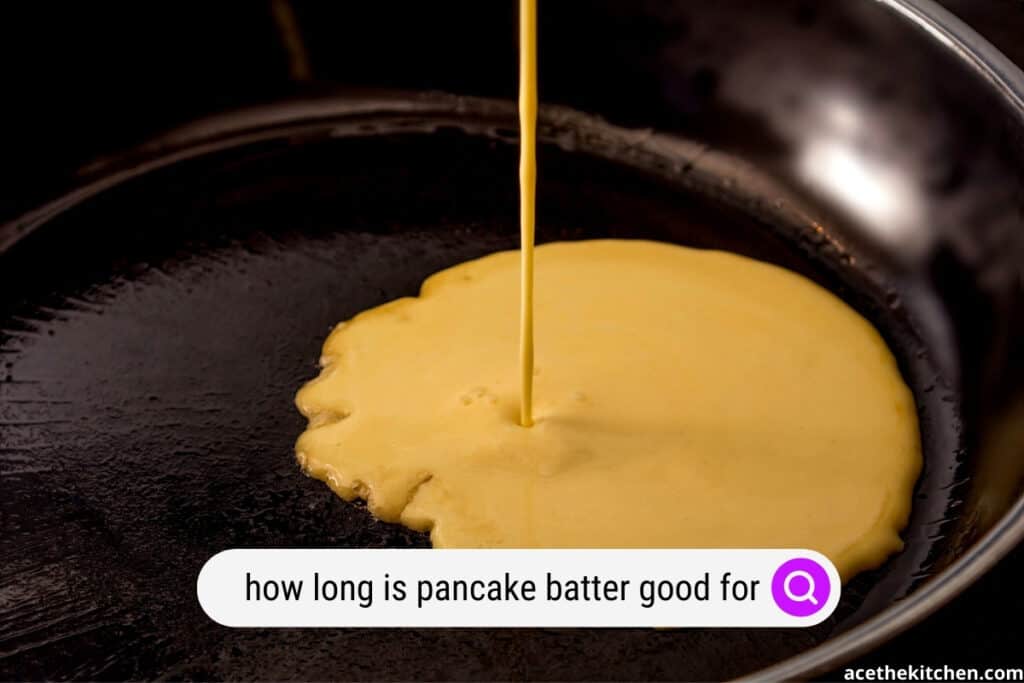 Batter Made With Egg Whites
Egg white batters can also be refrigerated. Yet with one caveat, mix all the ingredients into a batter, except the egg whites. When ready to make pancakes, add the egg whites to the mixture before cooking. And don't worry if you can't eat egg whites, there are a few alternatives.
Batter Made With Fruit
Adding fruit to pancakes can be an excellent way to make them more delicious. Banana pancakes are especially popular. You should keep the bananas out of the fridge and separate them from the batter. Otherwise, the bananas will turn brown. 
The pancakes might taste about the same, but they won't look as inviting. 
How To Tell if Pancake Batter Is Bad
Do you see blue-green spots on your pancake batter? If you didn't put blueberries in the mix, then rest assured that it is toxic mold! Be wary of any strange coloration or strange smell. That is a sure sign that your pancake batter is expired. If the pancake batter starts clumping together, toss it. 
Using Expired Pancake Mix
Check for mold and odd smells if the "best by" date has transpired. If there is no sign of decay, then the pancake mix is probably safe. When in doubt, better safe than sorry is sound advice. When cooking with expired pancake mix, it would be wise to cook a tiny batch first, and if the pancakes taste perfectly fine, then that is a good indication that the mixture is good to eat.
Keep in mind that a pancake mix with chemical leavening agents, such as baking soda or baking aluminum loses effectiveness over time, so the pancakes will not rise. 
How Long Pancake Mix Lasts
A box of pancake mix is said to last 12 months. Although, pancake mix stored in its original box is not ideal. Inside the box, thin plastic encases the mix and some air penetrates it and oxidizes the pancake mix. If the original box is said to last 6 to 12 months, think how long an adequately stored pancake mix might last!  
Another thing to consider is how cool and dry your pantry or storage place is. Humid environments stimulate mold growth in the pancake mix. A mix with baking soda is especially prone to mold growth.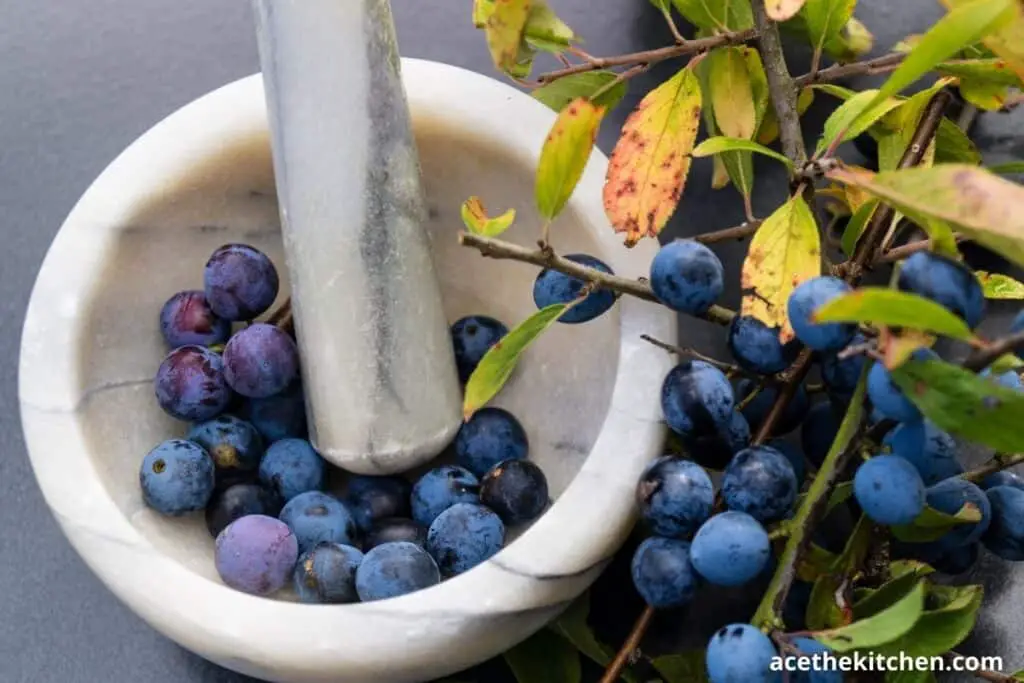 Refrigerating Pancake Mix After Opening
If the pancake mix is already "made up", store it in the refrigerator. If the box is merely open, transfer the mixture into Tupperware and keep it at room temperature. A pantry will be the best place to store this type of food. 
Note About Refrigerating Pancake Mix
A refrigerator is a humid place. For this reason, it can cause problems for pancake mixes with milk powder as one of the ingredients. The mixture will spoil if the milk powder gets wet from the humidity. Also, chemical leavening agents like baking soda neutralize malodorous food molecules. 
In other words, the smelly off-gases from the food will make their way into the pancake mix!
So, take care to use the mix quickly or store it in an airtight container, instead.
FAQs
Here are some common questions about preserving pancake batter.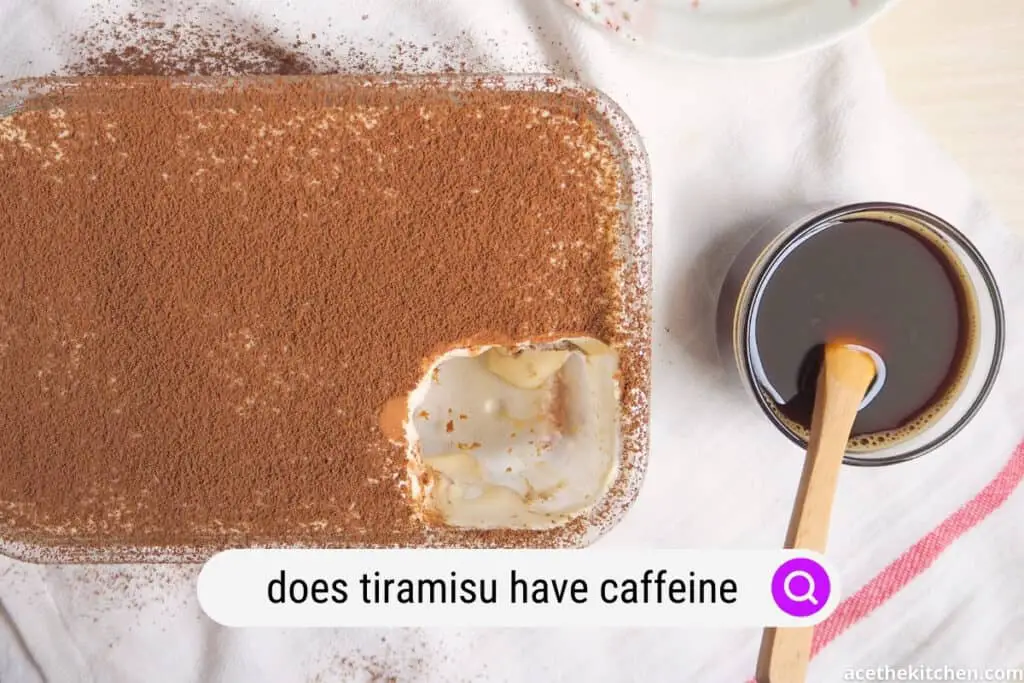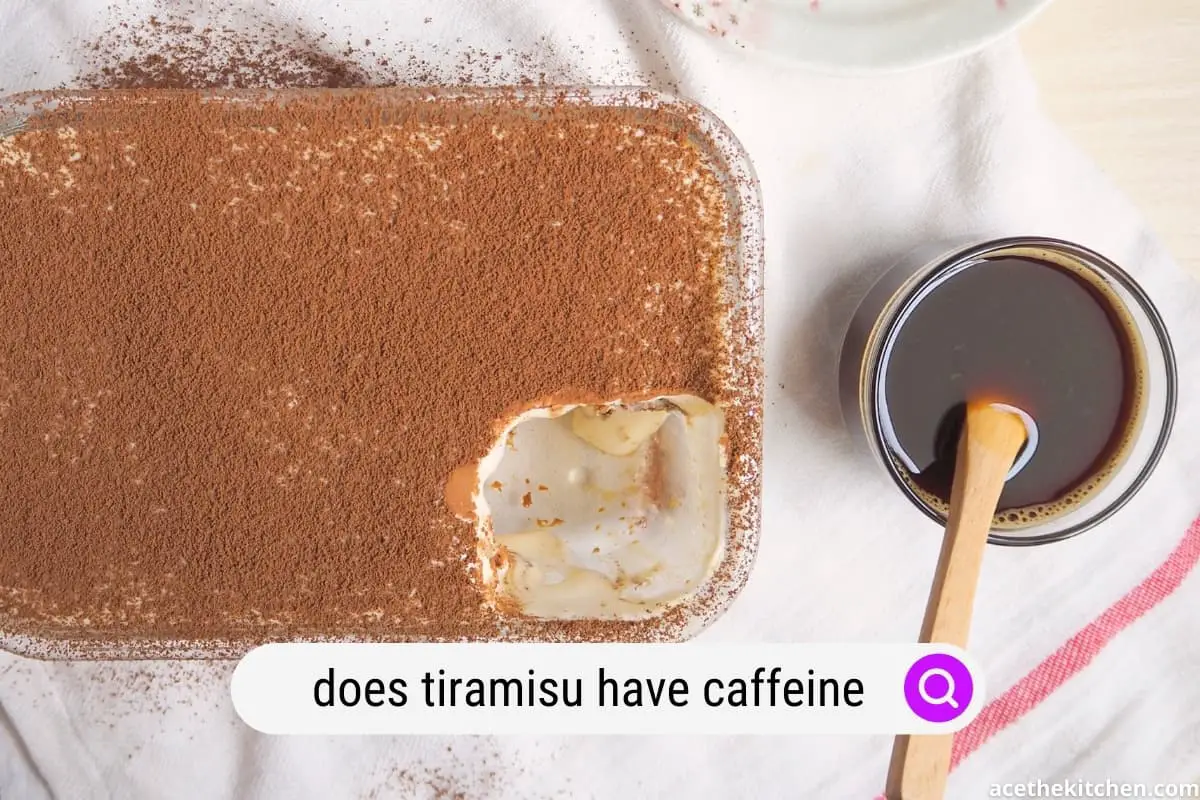 Can you refrigerate your pancake batter overnight?
A refrigerator is an excellent option for storing batter if it is only for a night. Place the batter in a bowl, and cover the bowl tightly with saran wrap. Yeast and buttermilk pancakes refrigerate fine for a short time. 
Now, batter with baking soda is a different story. 
Because it is a chemical leavening agent, refrigeration affects it negatively. Baking soda may even absorb the bad smells in your refrigerator!
If you plan to store pancake batter for more than a day, pour the batter into an airtight container. If one makes a batter from scratch, seal it well in an airtight container, and finish cooking with the batter within a week. If the batter has dairy and eggs, it is best to cook it up within four days.        
Can you freeze pancake batter?
The freezer is preferable for storing pancake batter if longevity is valued. The other option would be refrigeration. The refrigerator tends to dry out the batter if it sits too long. By all means, if you plan to use the batter within a few days, store it in the refrigerator. 
But for long-term results, use the freezer for storage and the refrigerator for thawing. Here's a storage tip, flatten out the batter while it's in the Ziploc, and it will thaw faster.
There is one potential con to freezing pancake batter.
Sometimes, after the batter thaws out, it will separate. An unblended batter will cause your pancakes not to turn out so great. Try adding some extra flour or wet ingredients to rebalance the batter in this predicament.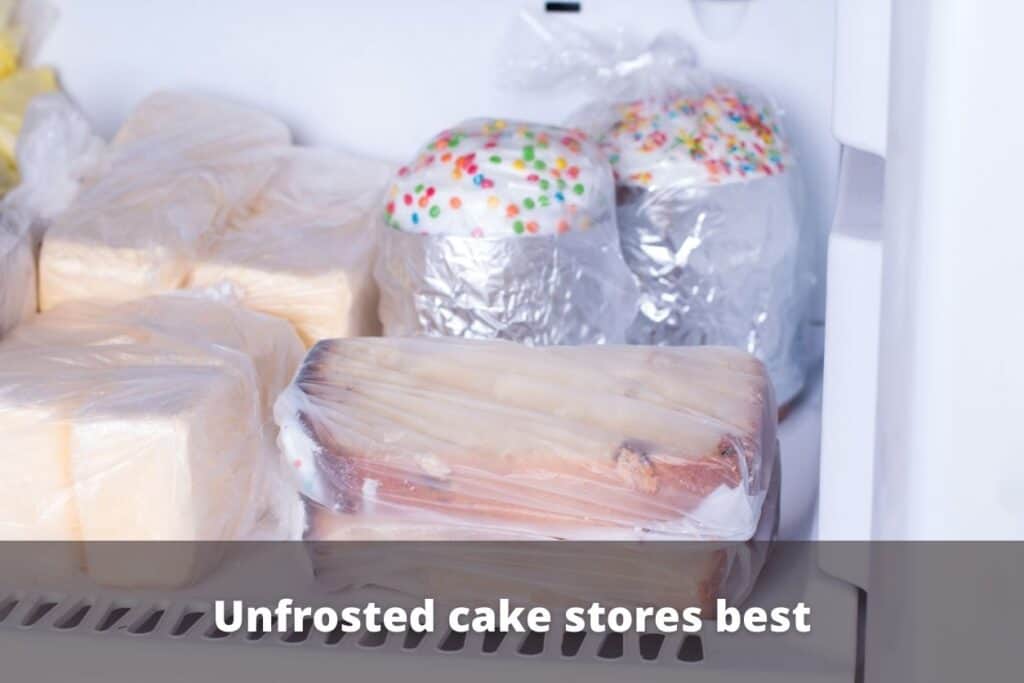 How long does pancake batter last in the freezer?
You can store pancake batter in the freezer for 30 days. Place the batter in something airtight like tup-a-ware or a Ziploc bag. To thaw out the bag, transfer the batter from the freezer to the refrigerator, and let the batter thaw overnight. Place the Ziploc bag in warm water if you need to thaw out the batter quickly.
How long does pancake batter last at room temperature?
How long is pancake good for at room temperature? Many pancake recipes call for eggs and milk which are notorious for spoiling fast. 
You have a two-hour window to store the batter before you lose it.
So, How Long Is Pancake Batter Good For? 
Pancake batter generally lasts less than a week in the refrigerator and up to 30 days in a freezer. The pancake mix, not to be confused with the wet batter, can stay good for over a year with proper storage. How one stores the batter determines how long it lasts and how well the pancakes will turn out. 
So, now you know just how long pancake batter is good for. Happy (pancake) flipping!