Why Does Almond Milk Curdle In Coffee (4 Easy Fixes)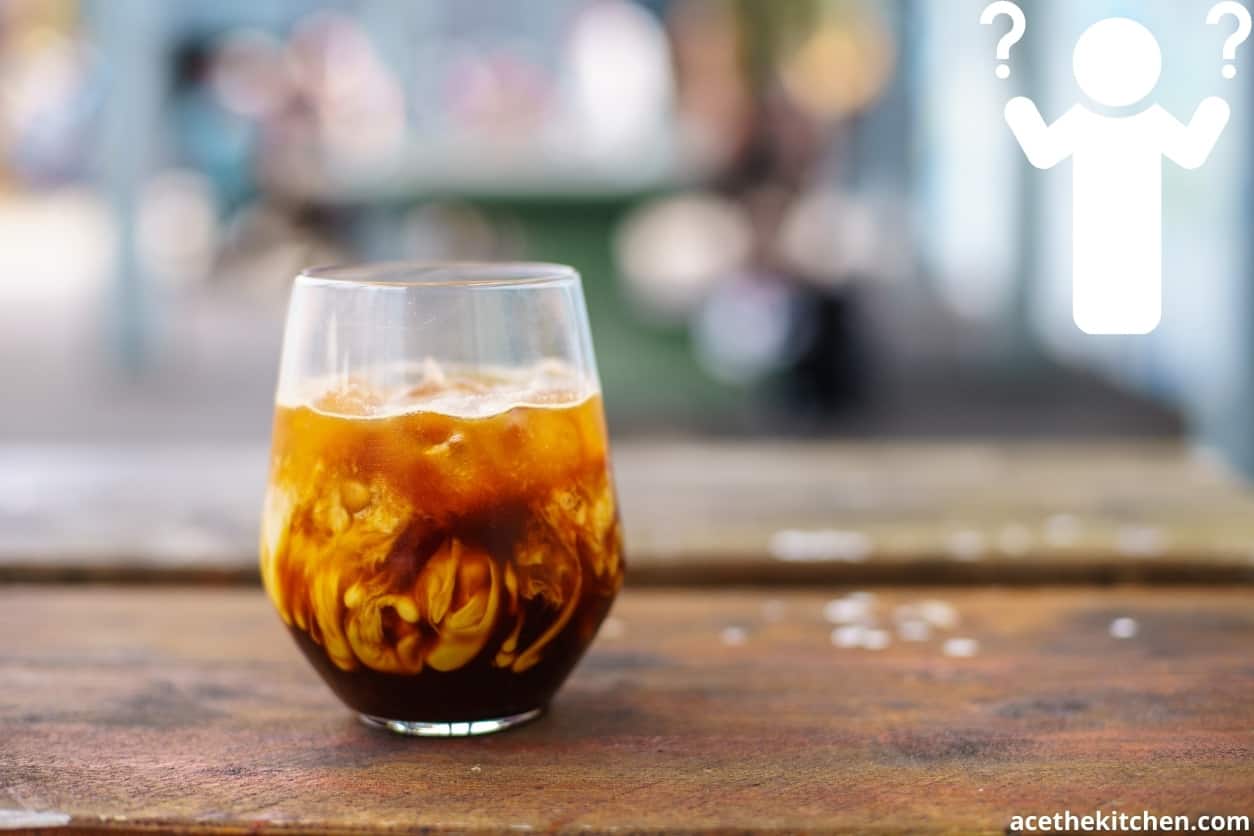 If you're a coffee lover who's recently switched to almond milk, you may have noticed that your latte doesn't look quite right. That's because almond milk can sometimes curdle when added to coffee.
This happens because the two ingredients have different pH levels and create an unstable mixture. In this blog post, we'll discuss why almond milk curdles in coffee and offer four ways to prevent it from happening!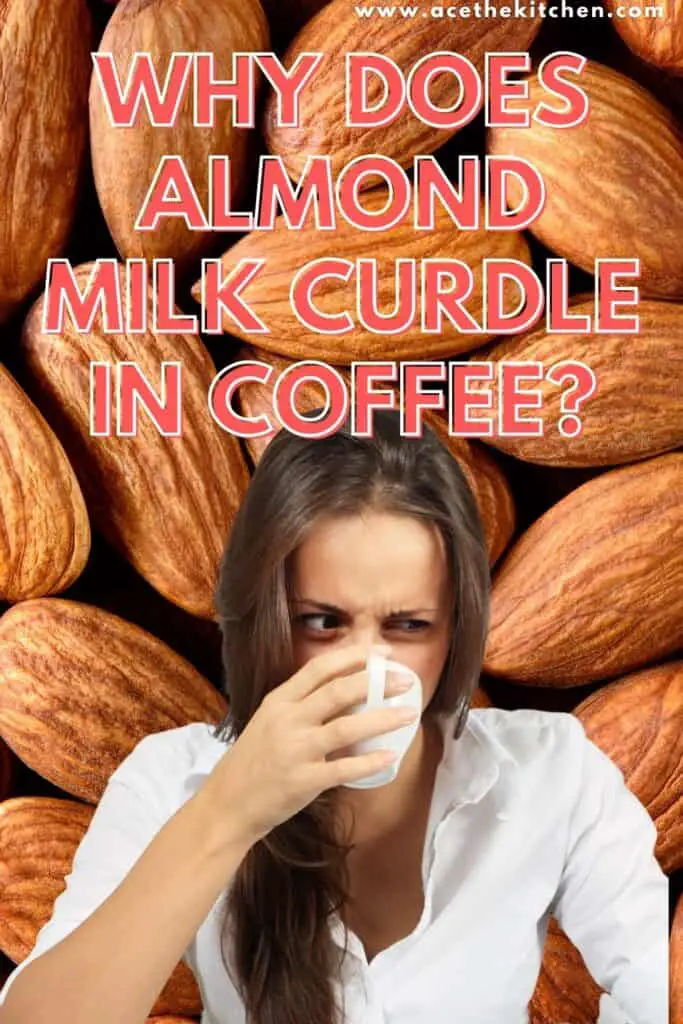 Almond Milk Is Everywhere
If you are a coffee lover like me, you might be wondering whether almond milk curdles – and how to stop it from splitting.
Many of you coffee drinkers may have noticed that something unusual happens when combining almond milk with coffee. particularly when it's cold almond milk into hot coffee. Is this weird reaction a curdle?
The answer is yes. Almond milk does curdle.
The main reasons that almond milk curdles are the heat of the coffee and the acidity of the extraction. Luckily this can be overcome in a few different ways.
Why Does Almond Milk Curdle
When you add almond milk to coffee, the different pH levels and high heat creating a lack of protein in the almond milk can cause it to curdle.
This happens because the proteins in the almond milk and the coffee react to form clumps. The almond milk is just not resistant to heat.
If you overheat almond milk, it will split or curdle. This is true of storebought almond milks, and fresh made almond mild.
Heat also makes almond milk curdle in coffee
Strong coffee splints almost every nut milk. The stronger the coffee, the higher the acidity (low pH) and the higher the chance the almond milk curdles.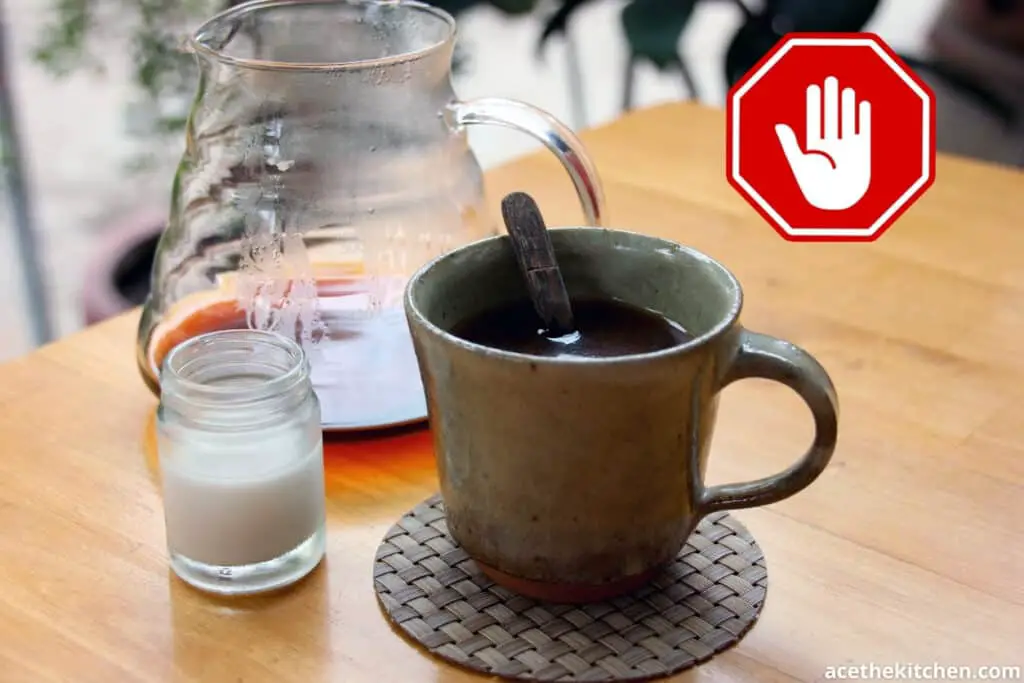 How To Prevent Almond Milk Curdling
There are five ways that you can prevent your almond milk from curdling:
One: Cooler Coffee
Allow your coffee extraction to cool down a little first. It does not have to be cold, but the further away from boiling the better.
For espresso, the temperature drops rapidly in just a few minutes from the extraction temp. Give it 2 extra minutes.
For Stovetop, Insant, Nespresso pods and other types, measure how long it takes for the coffee to be okay to the touch with a finger tip for 5 seconds. This is the rough time you will need to let the coffee cool.
Two: Warm or heat your Almond Milk
Steam, microwave, or warm your almond milk.
When you combine the warmed almond milk with the still-hot coffee, the temperature difference will be far less dramatic. The shock will be reduced, and you will notice less almond milk curdling.
If you steam almond milk you need to be very careful, as the almond milk can split or curdle from the steam wand just as easily as from the coffee.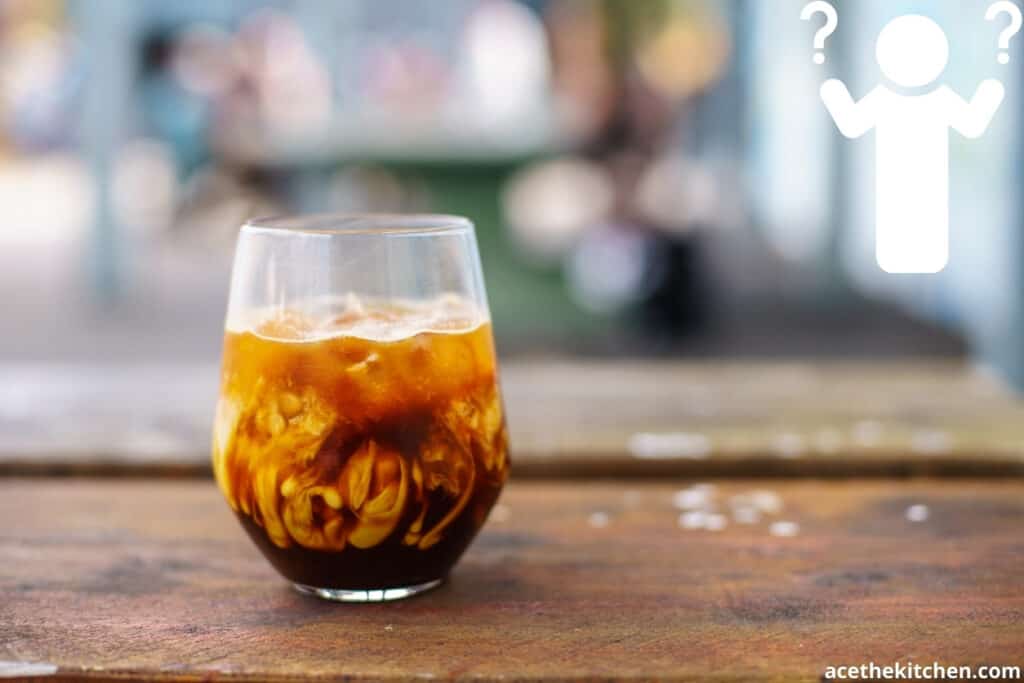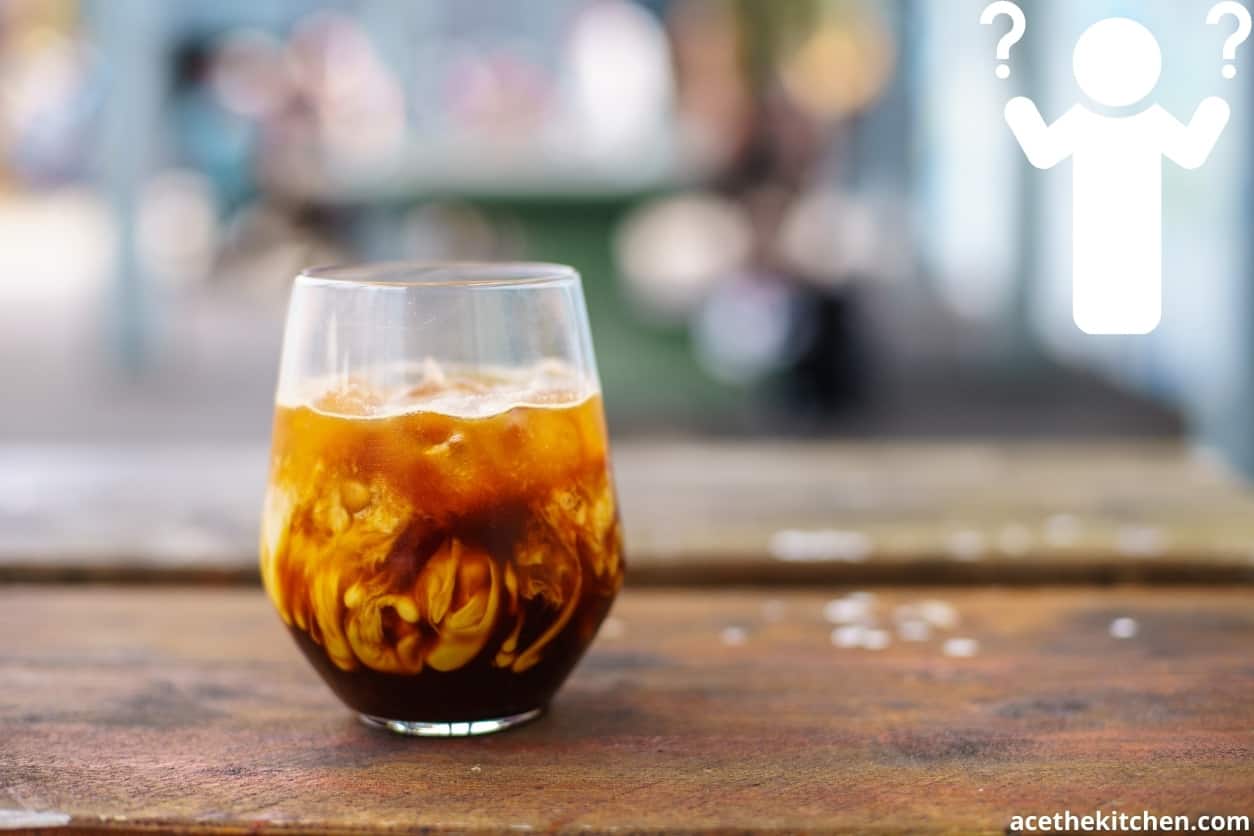 Three: Reduce the Acidity of your Coffee
If you're looking to prevent your almond milk from curdling in coffee, one way to do so is to reduce the acidity of your coffee. This can be done by using a lower-acid coffee blend, or by adding a buffer such as sugar.
The easiest way to reduce the acidity of a coffee is to increase the water. Add hot water instead of half of the almond milk.
Another way to reduce the acidity of your coffee is to use a French press. This method allows for more control over the extraction process, and results in a coffee that is less acidic.
Finally, you can also try using cold-brewed coffee. This method can produce a coffee that is less acidic and less bitter than traditional hot-brewed coffee.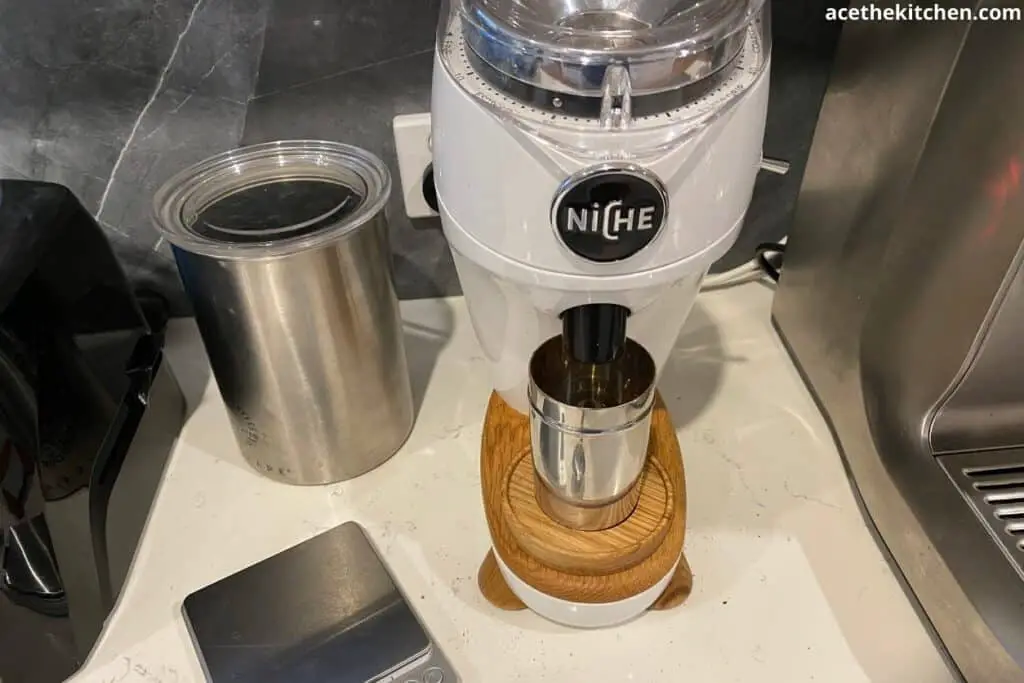 Four: Change Brands of Almond Milk
If you have been experiencing problems with your almond milk curdling in coffee, you may want to try a different brand of almond milk.
Not all brands of almond milk are created equal, and some are more resistant to heat than others. If you are struggling with almond milk curdling in your coffee, it may be worth your time to try a different brand of almond milk.
You may also want to try making your own almond milk at home. This will give you more control over the ingredients and the pH levels and may help reduce the risk of curdling. It is, however, a lot of effort.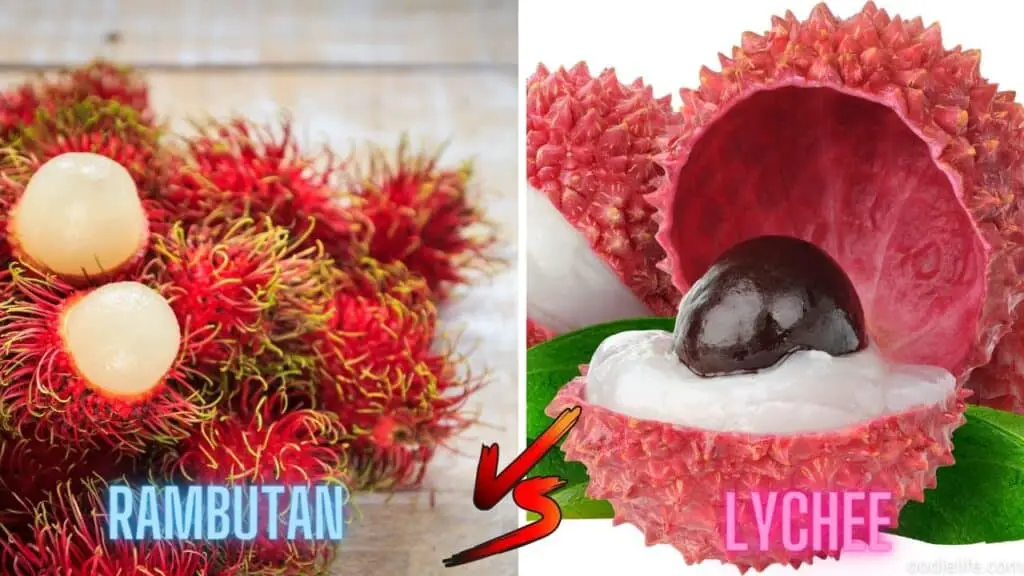 Almond Milk Armageddon
Almost one in five volume of milk sold in the USA are non dairy milk alternatives. I was really surprised at these statistics, given the volume of milk sold every day. (Not just almond, also coconut milk, cashew milk, oat milk, and more)
Almond milk is more popular than ever as a dairy alternative. It is becoming more popular compared to soy milk because it often contains less sugar and calories, and it is still lactose-free.
Throw the reduction in Soy related digestion or inflammation issues into the mix – and you can see why this nut milk is a staple of home coffee and cooking.
Brands of Almond Milk That Don't Curdle
If you are looking for specific almond milk brands that curdle less, the best bet is to just buy a few from your local market and experiment.
Personally, I love MilkLAB Almond milk, and it is my go-to recommendation when people have problems with their milk splitting or constantly spoiled almond milk. Califia Farms are also good and offer excellent value.
Califia Farms - Unsweetened Almond Barista Blend Almond Milk, 32 Oz (Pack Of 6), Shelf Stable, Dairy Free, Plant Based, Vegan, Gluten Free, Non GMO, Sugar Free, Milk Frother, Creamer
FROTH + STEAM PERFECT LATTES: With Unsweetened Almond Barista Blend you can froth and steam perfect dairy-free lattes at home.
SIMPLE PLANT-BASED INGREDIENTS: Made with plant-based, dairy-free ingredients that are Non-GMO Certified, Kosher, vegan, and free from carrageenan.
BLENDS SMOOTHLY INTO COFFEE: This plant-based non-dairy Barista Blend blends beautifully into both hot and iced coffee.
But it comes down to availability and personal taste preference – so I recommend just trying a few and recording your results.