How Long Can Turkey Stay In The Fridge?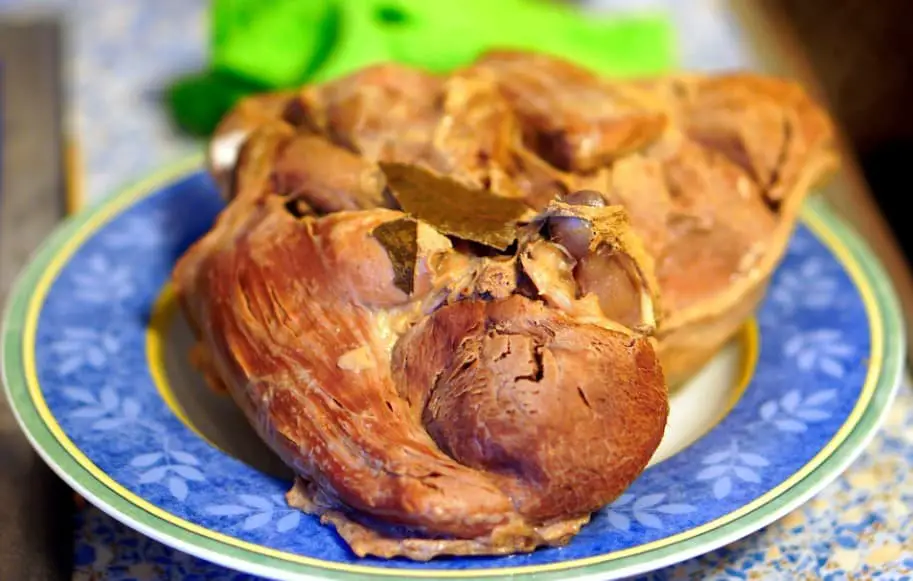 Turkey is a very popular bird for people to consume, especially around the holidays. However, how long a turkey can stay in the fridge before spoiling varies depending on how it is stored and how far past its expiration date it became.
You can keep the turkey in the refrigerator as long as it's below 40 degrees Fahrenheit. If it is above this temperature, then bacteria start to grow and can cause foodborne illness. The USDA recommends that you only store cooked turkey for three to four days after purchase. However, many consumers may wonder how long they can leave their leftover turkey before it goes bad. As a general rule of thumb: if your pot pie or turkey casserole is 2 days old, you should throw it out.
How Long Can Raw Uncooked Turkey Stay In The Fridge?
Uncooked turkey has a refrigerated shelf life of:
1 to 2 days in the fridge if bought fresh from the store and not already frozen before bringing it home.
3 to 4 days after being cooked completely, if kept sealed in its own juices inside an air-tight container.
Bacteria and foodborne illnesses, like Salmonella and Listeria, can contaminate raw turkey before you buy it. They can come while transporting to the grocery store or market, or when you prepare it at home. Salmonella bacteria grow quickly between 40°F and 140°F (the "danger zone").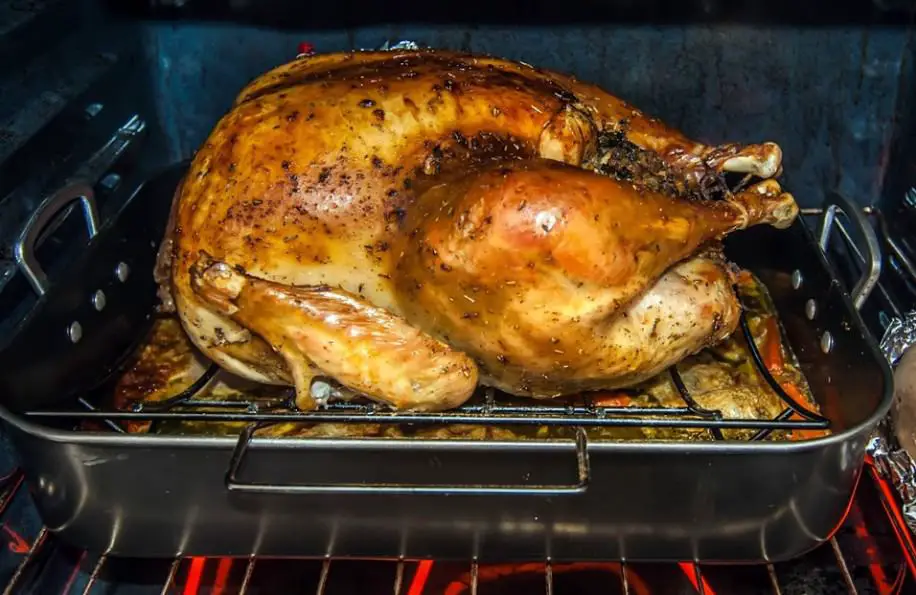 Thawing a turkey
         Thawing frozen raw turkey in the fridge is safe but will increase the amount of time it stays fresh. Just how long raw turkey thawed in the fridge can stay good depends on how cold your fridge is. Also, the thickness of wrapping with airtight plastic film or foil has an effect on how long can turkey stay in the fridge.
Defrosting raw turkey in the fridge is safe, but defrosting will add to how long can turkey stay in the fridge while still fresh.
How do you thaw turkey in cold water? 
Water is how you should thaw your turkey in the fridge. If you just put it into an unopened package and stick it in cold water at room temperature, it will take about 30 to 40 minutes per pound. There's no reason why anyone would do this. The goal of defrosting meat or fish is so that we can cook it evenly and thoroughly without overcooking parts. We are also trying to avoid any bacterial contamination from undercooked areas (which could potentially be present even after cooking).
How long does it take to thaw turkey in a refrigerator?
It takes an average of 24 hours for every four pounds of raw turkey when the refrigerator is set to 40 degrees Fahrenheit or lower. When using other settings, such as when using "keep chilled" or "freeze quickly," it takes longer to thaw the turkey, about one day for every five pounds.
Turkey leftovers
Cooking leftover turkey thoroughly is the only way to kill bacteria and stop them from growing in your leftovers. So practice safe cooking and handling practices like:
Use a food thermometer to make sure the stuffing has reached 165 degrees F (74C) for at least 15 seconds;
 Heat all parts of the turkey until steaming hot before eating;
Arrange leftovers carefully so they don't touch raw meat juices that contain any bacteria that might still be alive.
Place leftovers that you won't be eating within 2 hours into a shallow container or small bowl that can be tightly covered with airtight wrap or foil, then refrigerate it. Any turkey left out at room temperature for longer than 2 hours should not be re-refrigerated. This will risk having bacteria start to grow in your leftover turkey again.
How do you store leftovers from a frozen turkey?
The refrigerator is the best place to store turkey remains. It will last for three to four days in the fridge. If you have a lot of turkey leftovers, or if you are concerned that your family won't eat it all by then, divide it into meal-size portions and freeze it. Turkey can be kept in the freezer for up to six months without significant loss of flavor or texture.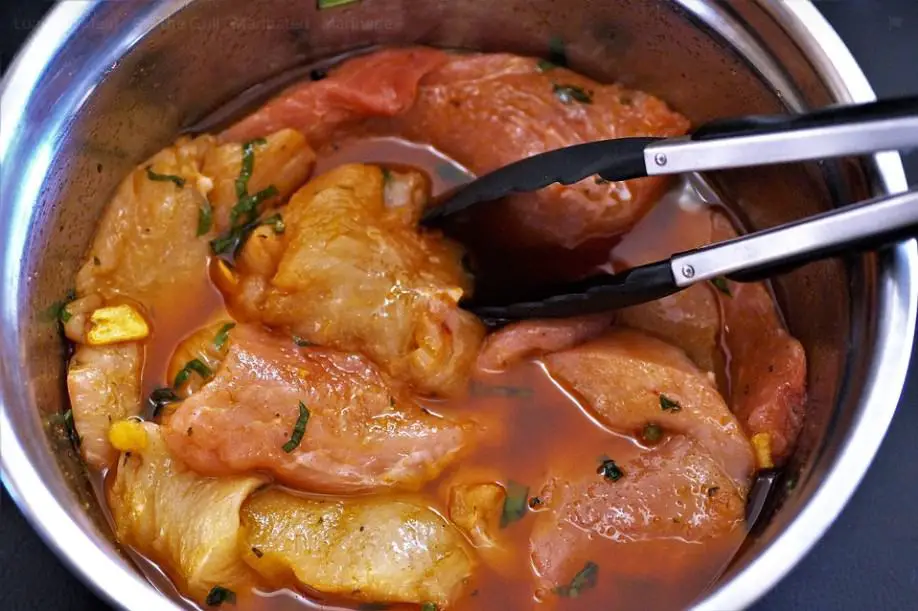 How can I use the turkey leftovers?
In order to make the best of the leftovers, follow how you prepared them. 
Make a taco or sandwich with chopped leftover turkey mixed with barbecue sauce, shredded lettuce, and grated cheese for an easy weeknight dinner. 
Serve sandwiches made from slices of cold roasted turkey on buttered bread with cranberry sauce, if there is any leftover from your cooking. Turkey also makes delicious tacos or burritos. You can even freeze some. Just let it thaw overnight! If you don't want
Best practices Storing and Preparing a turkey 
When cooked, immediately remove from the oven and let stand 15 minutes before carving.
Thawing: In the refrigerator, allow 1 day for every 4 pounds. Otherwise, place the wrapped turkey in a large pan and completely submerge it with cold water. Change the water every 30 minutes to hasten the thawing process. Cook as soon as possible after thawing is complete, within 24 hours of preparation is best. 
Uncooked: Keep an unopened package for up to two weeks before use and for no more than one day once you've opened it (no more than one week if kept frozen). Once cooked, use immediately or place in a sealed container and store in the refrigerator for only three days.
Cooked: Store any leftovers from your Thanksgiving dinner
Do not snack on any part of the turkey that looks undercooked. Check for doneness by inserting a meat thermometer into the center of the stuffing, which should register 165°F. The innermost part of the thigh and wing, as well as the thickest part of the breast, should also reach this temperature. Don't cook your turkey at an internal temperature below 165°F because it could possibly result in illness if eaten.
READ MORE: