Preparing Sushi at Home (Simple Start)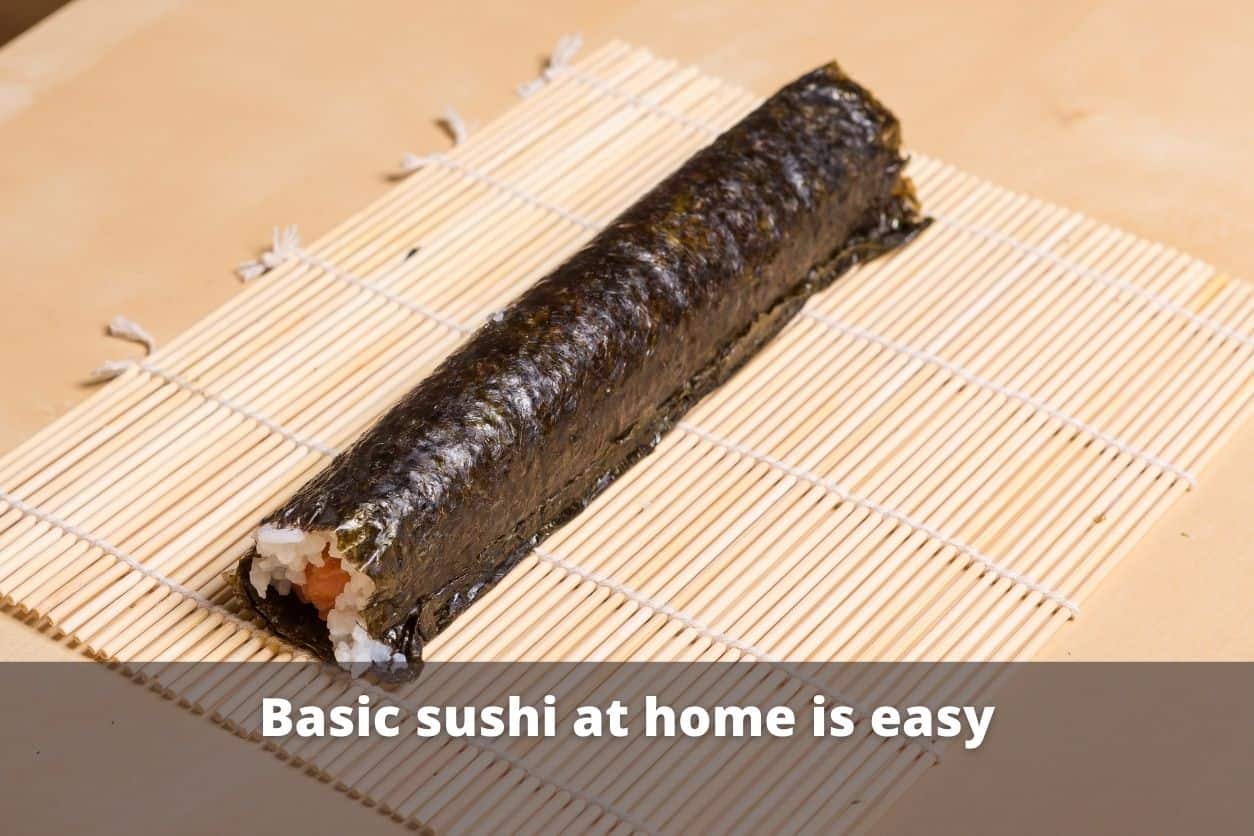 Preparing Sushi – A Taste of Traditional Japan
When someone asks you what Japanese food you know, sushi is probably the first (and maybe last) thing that comes to mind. Yes, sushi is indeed the most famous and traditional Japanese dish, boasting up to a thousand years of history. But do you know what sushi actually is? What does it consist of? And could you make it at home?
The first mention of sushi dates back to the 7th century. Its origin is due to the spread of Buddhism, which forbids the consumption of meat. 
Fish is commonly used to prepare sushi, so today we might think that it is also meat, but it was not considered so back then. Sushi began to spread throughout Japan and became a national dish. 
Traditional sushi
And what exactly is sushi? Literally translated, sushi means "sour rice". Indeed, cooked rice forms the basis of this dish. It is combined with a special vinegar sauce, not to be missed raw fish meat and everything is nicely wrapped in seaweed. 
Previously, rice was only used to preserve salted fish meat, but it was not consumed on its own. Eventually, however, the Japanese noticed that the two foods tasted great together, and so the sushi that made Japanese cuisine famous was born. 
Sushi today is prepared not only from raw fish, but also from various seafood such as prawns, squid, cuttlefish, but it is also possible to prepare it from vegetables and mushrooms. 
Sushi is usually served with soy sauce and wasabi, which is a spicy horseradish paste, and white radish and marinated ginger as a side dish. The ginger is meant to act as a neutralizing flavor between bites.
There are three basic forms of sushi:
Nigiri-sushi – this is the most common and well-known variant of sushi preparation. The rice is shaped in the palm of the hand into a roll about 5 cm long, and a slice of fish or other ingredients (avocado, egg) is placed on top. 
Maki-sushi – individual ingredients are spread on roasted seaweed and using a bamboo makisu mat, everything is rolled into a roll. This is then cut into slices. This type of sushi preparation comes in handy when preparing food for several people.
Sushi is going out into the world
Today, however, sushi is no longer just a Japanese affair. The dish has spread all over the world and is prepared in many ways. Many other ingredients can be used in sushi, such as avocado, cucumber, spinach, radish, pumpkin, mango, bamboo, egg, and so on. 
Each country changes sushi to suit its own image. For example, sushi with cheese, beef, and tartar, or with chili peppers and corn is no exception. However, these variations have nothing to do with the traditional Japanese delicacy. 
Even the Japanese do not consider these innovations to be traditional sushi, but modernization and the desire to bring sushi to non-Japanese consumers are responsible for their spread.
Tasty, healthy, and good-looking
Sushi is popular not only because it tastes great, but it is also a feast for the eyes. The Japanese are meticulous and take great care in the preparation of this dish. The little fish "one-dish" dishes look really elegant on the plate and are literally presentable. 
The result is small works of art that reflect the Japanese lifestyle. But that's not all why sushi continues to grow in popularity. This dish also has beneficial effects on human health. Sushi is a rich source of fatty acids and contains a wealth of proteins, minerals, and iodine. 
Of course, like any other food, sushi has its detractors. There are people who would never put raw fish in their mouths, while others are bothered by the suspicious-looking seaweed. Either way, if you get a chance to try sushi somewhere, definitely do it.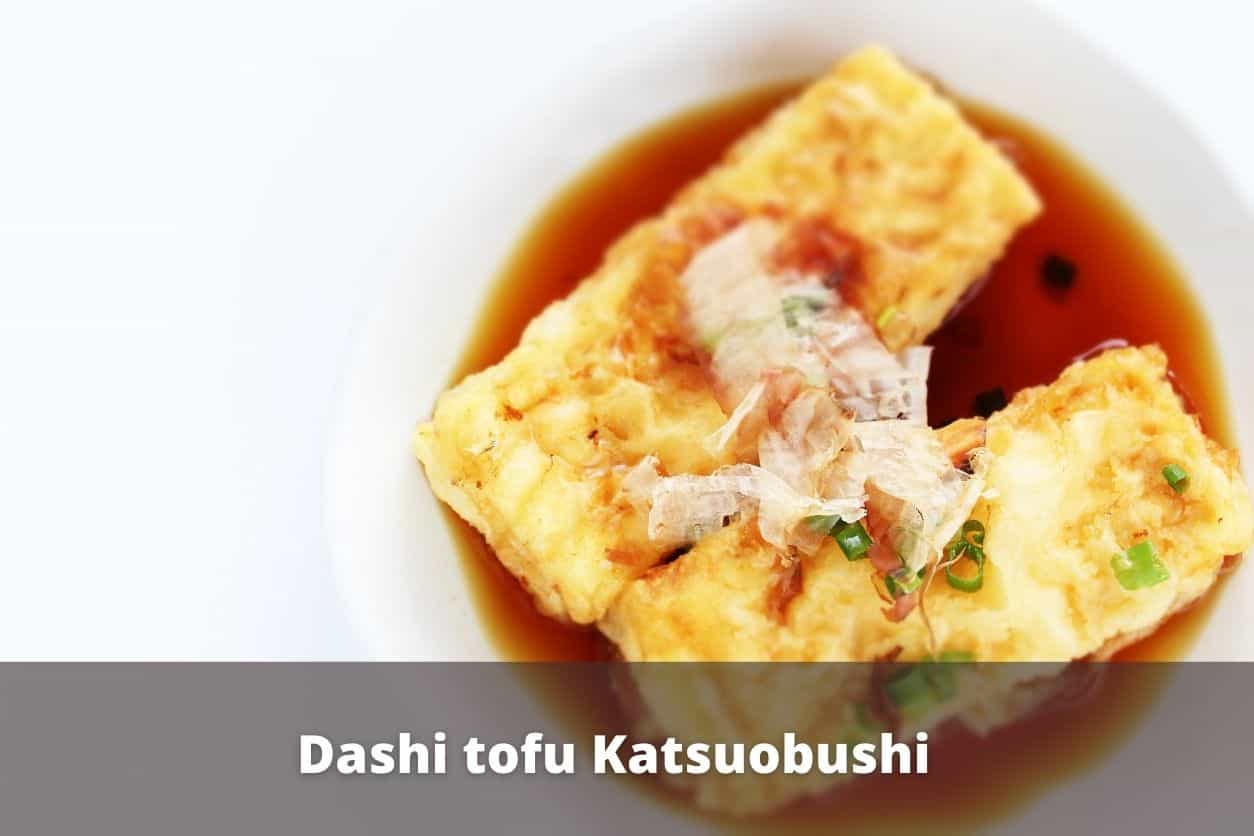 Serving sushi
Finished sushi is traditionally served on smaller rectangular or square plates. Most people now eat it with bamboo or wooden chopsticks, but true gourmets follow tradition and eat sushi with their hands. 
The pieces are taken between the thumb and forefinger and the sushi is held upside down when placed in the mouth so that the meat is the first thing your tongue tastes. Supposedly, this is so that you can tell if the fish is fresh or not. 
True connoisseurs and the Japanese themselves take great pride in this way of eating. If you choose to eat sushi with your hands, a soaked towel or a bowl of water should be available on the table to wash your fingers.
One more warning for anyone who chooses to eat sushi with chopsticks. It is absolutely unacceptable to rest your chopsticks on the plate, as the Japanese believe it brings bad luck. Therefore, a special tray called a hashish should always be placed on the table for the chopsticks. If the tray is missing, the chopsticks can be placed directly on the wrapper in which they were stored.
Making homemade sushi
If you don't want to go anywhere to taste sushi, you can try making it at home. Nowadays, it's no longer a problem to find the right ingredients.
What do we need?
220 g of short-grain rice (Koshihikari or Arborio), 400-500 ml of water, 2 tablespoons of Japanese rice vinegar, 1 tablespoon of sugar, 1 teaspoon of salt, 5 slices of processed seaweed (Yaki Nori), Horseradish wasabi paste to taste, 125g smoked salmon (trout or fresh tuna), 1 Lebanese or regular cucumber, half a small avocado, 3 tablespoons pickled ginger, soy sauce.
Sushi preparation procedure
Rinse the rice several times under running water and put it in a pot. Add water and cook on high heat uncovered for about 3 minutes. The water should soak into the rice. Cover the pot and cook on low heat for another 3 to 5 minutes.