How Long Can Cooked Chicken Sit Out?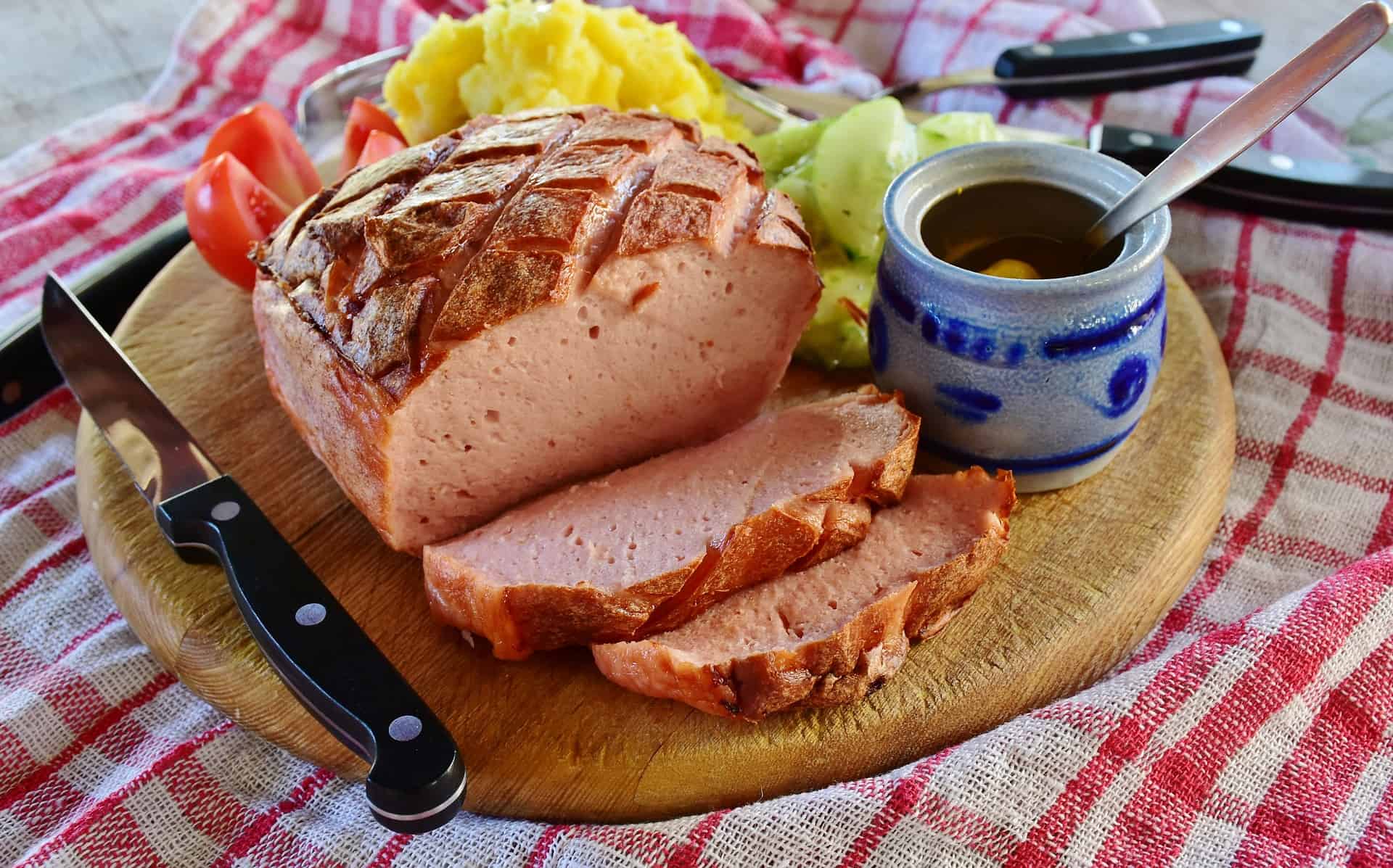 How long can cooked chicken sit out? If you are also looking for the answer to this question then you have landed on the right page. The temperature danger zone is a term used to describe the temperature range in which bacteria are most likely to grow.
This range goes from 41°F to 135°F, meaning that any food left out of this temperature range for more than 2 hours should be considered unsafe to eat.

When it comes to cooked chicken, if it has been sitting at room temperature for two hours or more there is a high chance that the chicken will contain an increased risk of being contaminated with harmful bacteria. Harmful bacteria can cause symptoms such as diarrhea, abdominal pain, nausea, vomiting, or other symptoms depending on the location where it's consumed too.

Although many people think they can take small amounts of cooked chicken and leave them at room temperature for an extended period of time, it is never recommended. It is also not recommended to wash poultry before cooking because the bacteria remain on the outside of the meat; this means that they will be mixed back into the chicken during or after cooking.
How long can cooked chicken sit out in a container?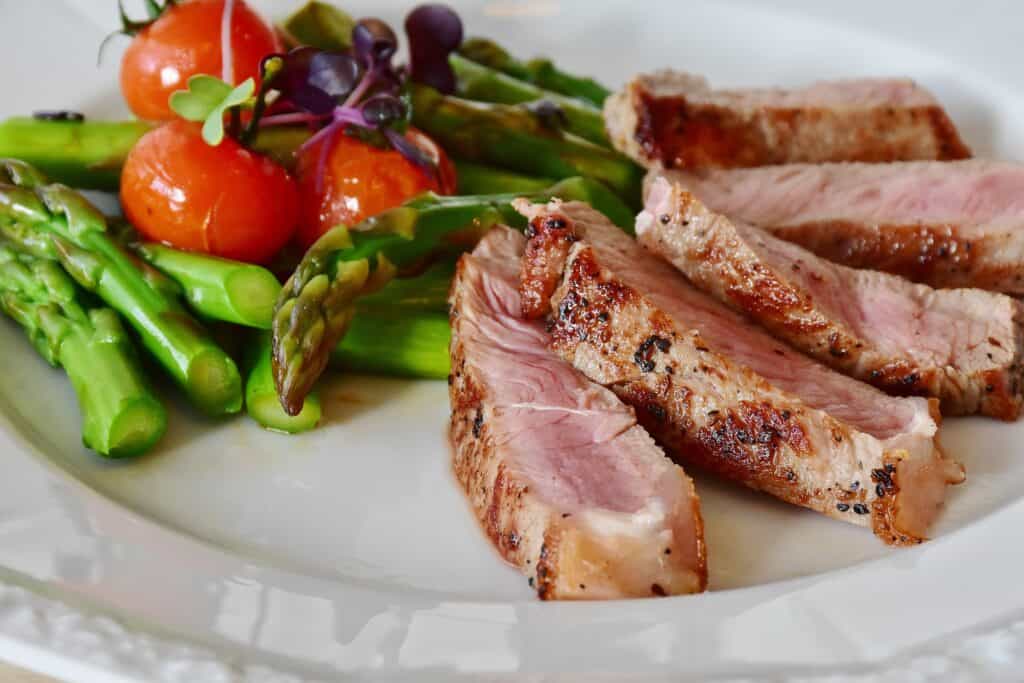 One of the most common questions from those with a home kitchen is how long cooked chicken can sit out before it should be put in the refrigerator. After being fully cooked, the USDA recommends that all poultry products, including chicken breasts and whole chickens, be stored at a temperature of 40°F or less within 2 hours.

This means if you have half a roasted chicken leftover from dinner the night before, you should refrigerate it as soon as possible. However, if there is only enough for one person to eat for lunch then they should bring a cooler along with ice packs to keep the food out of the temperature danger zone for more than 2 hours.
Although some people may not think this is necessary, Salmonella poisoning can cause serious symptoms that may require hospitalization.

5 Tips to Remember :

1) Keep raw chicken separate from cooked or ready-to-eat food. This is because juices can contaminate other food, putting them at risk for bacteria growth.

2) Once you are done cooking your chicken, if there are any leftovers don't let it sit out at room temperature for more than 2 hours; instead, refrigerate the leftovers as soon as possible.
3) When preparing poultry use a clean cutting board and utensils just like when you prepare meat for yourself or others.
4) Avoid cross-contamination by thoroughly washing hands after handling raw meat and never place cooked products on surfaces that were used to handle uncooked products. This is because harmful bacteria reside on the outside of the meat, even after cooking.
5) When reheating or serving leftover chicken make sure that they reach a temperature of 165°F for 10 seconds in the center to ensure they are safe to eat.
Why Does It Matter How Long Chicken Is Left Out?
You may be wondering why it's such a big deal if you leave the chicken out for 2 hours; why not 4 or 5? Bacteria grow rapidly between the temperatures of 41°F to 135°F and can double in as little as 20 minutes at temperatures around 70 °F. This means leaving your cooked chicken out for more than an hour and a half could lead to illness caused by contamination.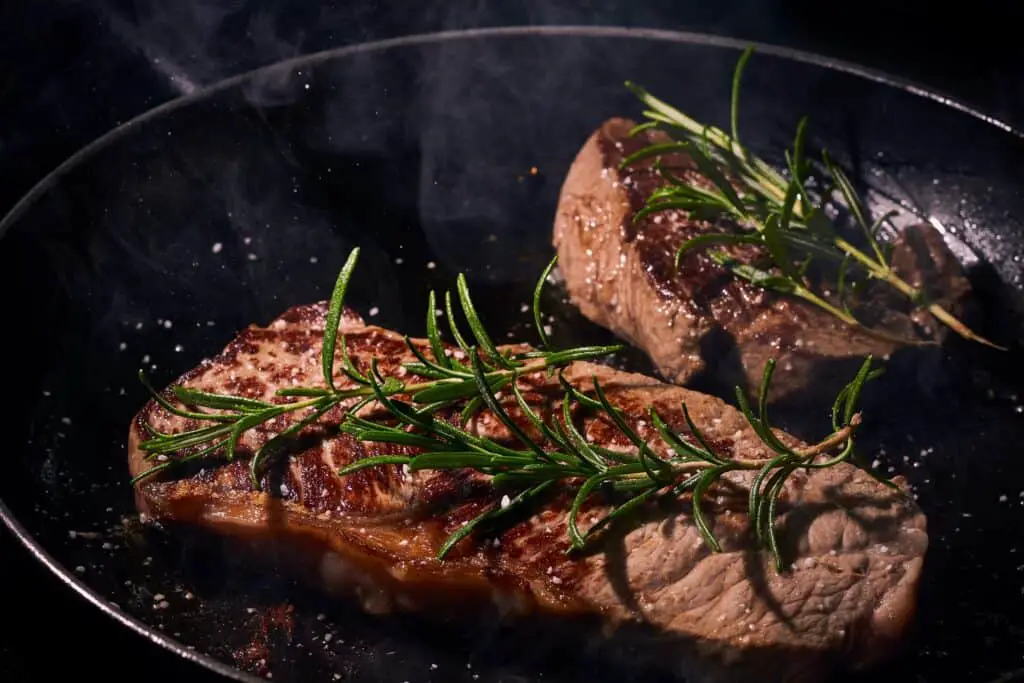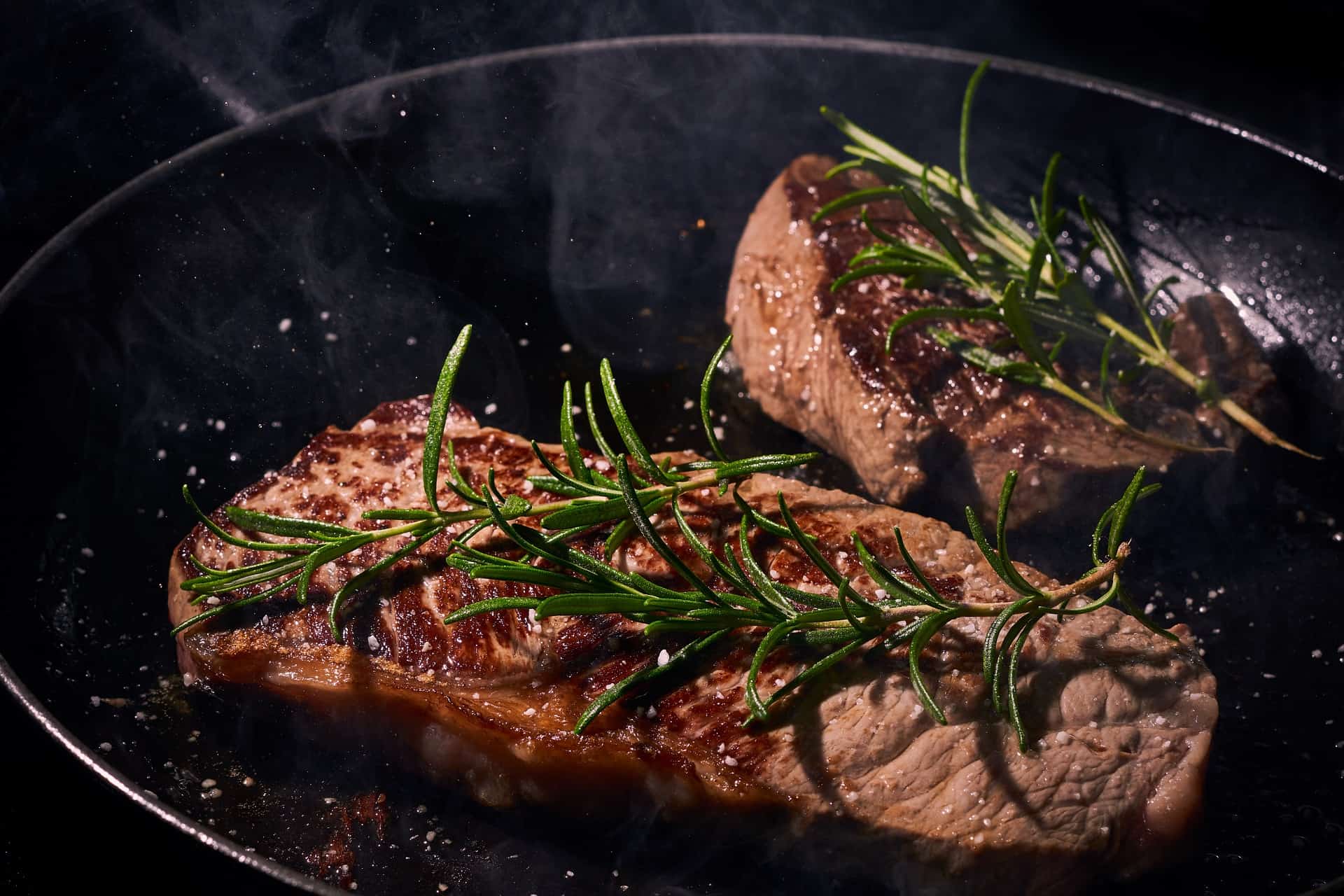 Another reason this topic is important is that consumers may think that they don't need to refrigerate their food quickly or that they can take leftovers home or even save them for later. However, warm environments like those found in cars, on counters, and in rooms with poor ventilation are excellent breeding grounds for harmful bacteria growth such as Salmonella.

Packaged raw chicken should also be refrigerated before cooking which can require planning ahead because it will not keep for more than two days at 40° F or below. This means if you buy packaged chicken on Monday, you should cook and eat it by Wednesday night to ensure the meat is at its freshest while out of the package.
How long can cooked chicken sit out in a refrigerator?
Once cooked, whole pieces of poultry need to remain within the temperature range of 41°F -135°F for no more than 2 hours (or 1 hour if the internal temperature is greater than 90 °F). After this time frame has passed, it's best to put them in an airtight container and place them in the refrigerator until they are eaten or used in another dish.
Why is chicken left out too long bad?
During the summer months, it can be difficult to keep food items like cooked chicken fresh for more than an hour or two before something goes wrong.

A refrigerator that's too warm (one that falls below 40° F) can cause bacteria to grow rapidly which could lead to illness if not properly handled; whereas a freezer that's too cold (one that falls below 0° F) may change the texture of your ingredients and cause them to freeze solid.
What temperature should I cook my chicken breast at?
There are a few ways you can ensure your poultry is fully cooked: boiling, roasting, grilling, frying, and poaching. While the USDA recommends cooking these meats to an internal temperature of 165°F for at least 15 seconds (regardless of the method used ).
There is a chance for error and it's best to check with a meat thermometer or probe. How long can cooked chicken sit out?
How do I know if my chicken, turkey, or other poultry is fully cooked?
There are 3 simple steps you can take to ensure your poultry is cooked thoroughly: use a meat thermometer, cut into the thickest part of the piece and look for any pink juices. If any pink juice appears in the pan or on your plate after cooking it means that the food hasn't reached the recommended temperatures required for destroying pathogens which could lead to illness.

To get rid of Salmonella bacteria on raw chicken, wash and sanitize all utensils and surfaces that come into contact with uncooked poultry. This includes cutting boards, dishes, utensils, hands, and anything else that could be carrying harmful germs.
Conclusion on Leaving Cooked Chicken Left Out Overnight
It's important to know that leftovers should never be eaten after 2 hours at room temperature or 1 hour when the internal temperature of your chicken is greater than 90°F. If you'd like to learn more about storing food safely, visit the USDA website where they discuss safe-handling and cooking guidelines for raw and cooked poultry in addition to other meats and fish.
You can also read: How to Reheat Lobster?