Can You Freeze Stuffing? Tips & Techniques
The holiday season is just around the corner and everyone is trying to figure out their menus. Some may choose a traditional turkey, others may opt for ham or perhaps even try something different with beef brisket or corned beef roast. But one of the most common and popular side dishes served during this time of year is stuffing.
Does the idea of leftovers bother you?

Have you ever wondered if you can freeze and reheat stuffing and get away with it? Well, we're here to help answer that question. It is important to note up front that there is a difference between the actual "stuffing" made from cubes of bread traditionally baked inside a turkey and a dressing or "dressing" which is a mixture of bread cubes, chopped vegetables, and seasonings.
Dressings are more often used as a casserole-type dish during the holidays and can be made ahead of time and cooked separately from the turkey while stuffing inside a turkey is almost always made from scratch on-site. In most cases, the term "dressing" can be used interchangeably with stuffing, but not always. For this article, we are talking specifically about the popular holiday dish that tastes great both inside of a turkey and as a side casserole dish.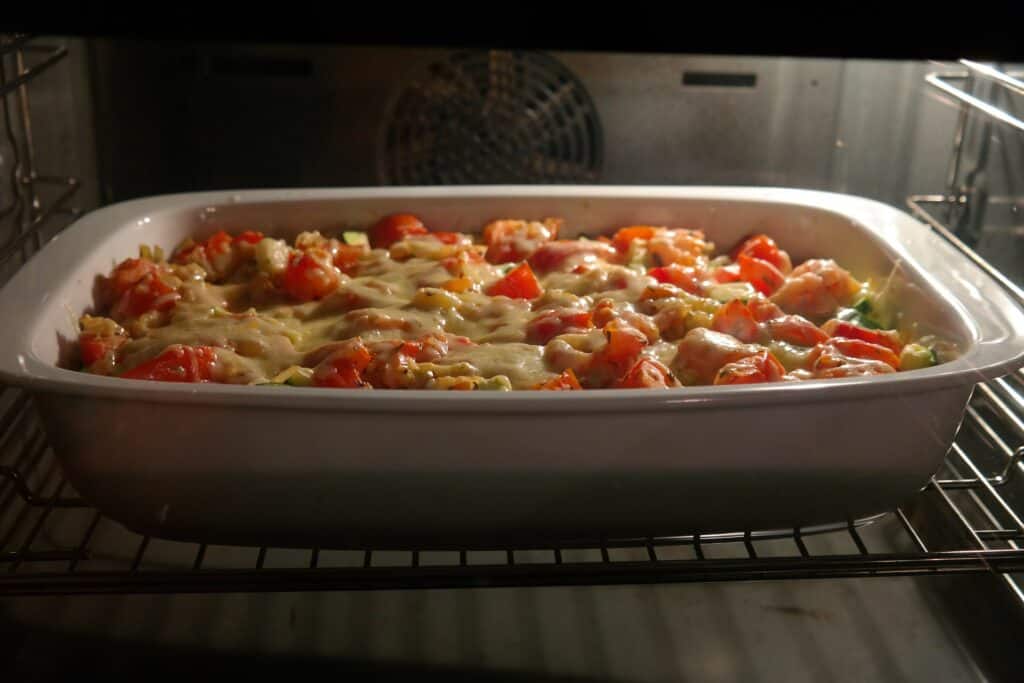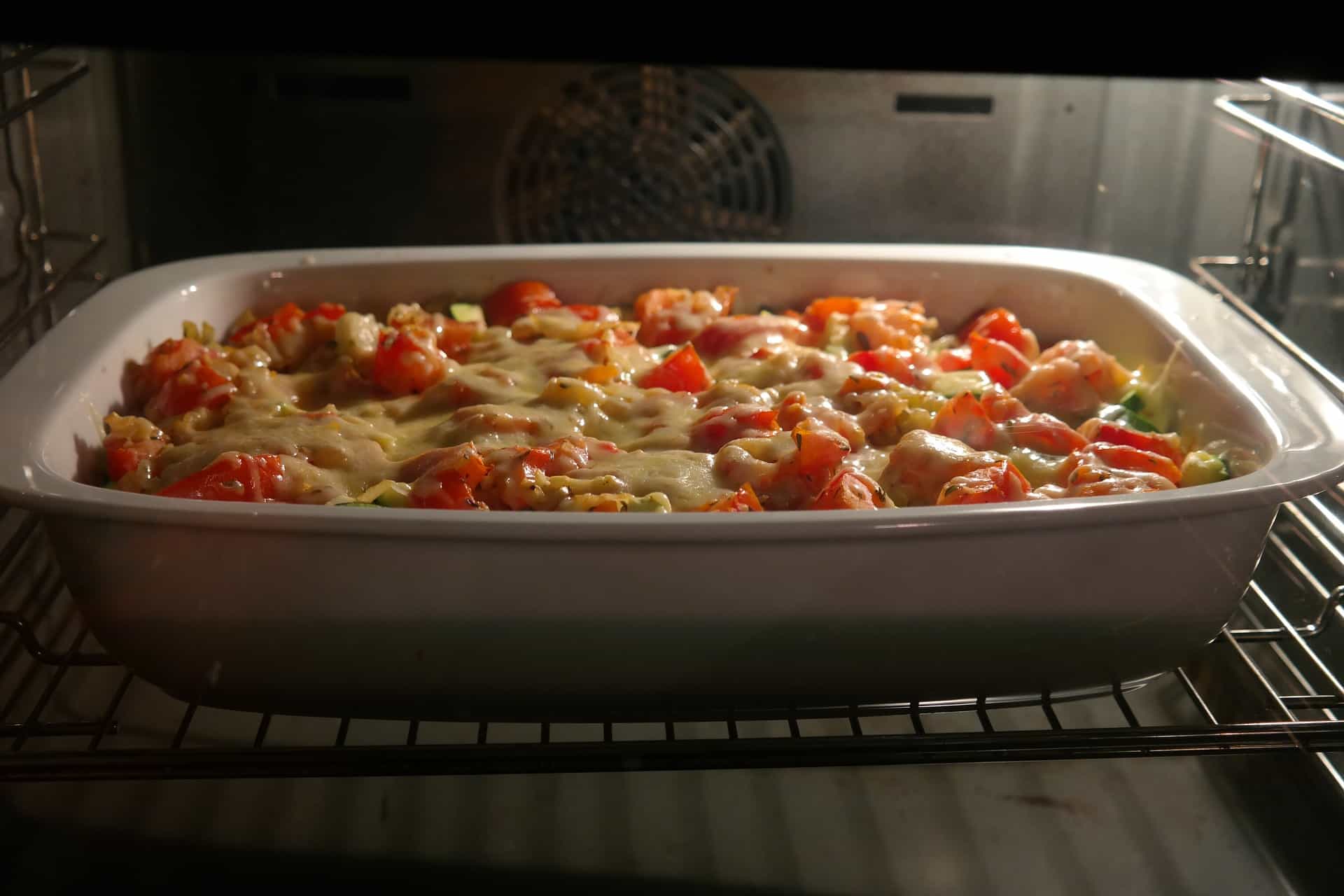 Can you freeze stuffing?

We all know that cooking too much food at one time is never any fun. That is why we love the idea of making a big batch of stuffing and freezing it for later use. Maybe that is why many people look for answers about can you freeze stuffing or not.

After all, who wants to slave away in the kitchen for hours on end when you could be sitting down, enjoying the company of your guests?

Freezing stuffing sounds like it would be easy enough but there are certain things that need to happen to ensure that it's not a total flop when you go to reheat it. We have some helpful hints for your consideration: Here is your answer regarding can you freeze stuffing or not.
Be certain to use old, stale bread cubes for stuffing – nobody wants soggy stuffing! If there are any soft or wet spots on the bread, these should be cut away and discarded before cubing. Bread cubes should be cut to a uniform size.
Don't overstuff your turkey or casserole dish! If you are planning on freezing stuffing, there is no need to stuff the bird or dish until it's bursting at the seams because all that liquid will get reabsorbed when it thaws back out again … and nobody likes a soggy mess.
Don't add eggs to your recipe! If you are planning on freezing stuffing, leave the eggs out when you make it and add them in when you thaw and reheat it so they don't get cooked into oblivion.
Pre-baking the stuffing is a MUST! This will help to prevent the bread cubes from getting soggy and disintegrating when they thaw back out. Pre-baking does not mean popping it in the oven while your turkey is roasting. You should bake it separately in a well-greased casserole dish for about 45 minutes at 350 degrees F. Once you add your liquid ingredients, you should bake it for an additional 15 minutes.
If possible, use a food saver to vacuum seal the stuffing in meal-size portions and freeze it without any liquids! This will keep your bread cubes from going mushy when you reheat it. Just remember to add enough hot water or butter/oil when you re-heat it so that your bread doesn't dry out too much … nobody likes dry stuffing!
In our experience, we have found that freezing stuffing works best for us when we pre-bake the stuffing in a dish separately from the turkey and add only the desired amount of hot water or broth at the time of reheating. In this way, you stay nice and crispy on top when it's time to serve! can you freeze stuffing
We hope you'll enjoy your upcoming holiday meals with family and friends that much more when they know that the stuffing is already done! Happy holidays from all of us.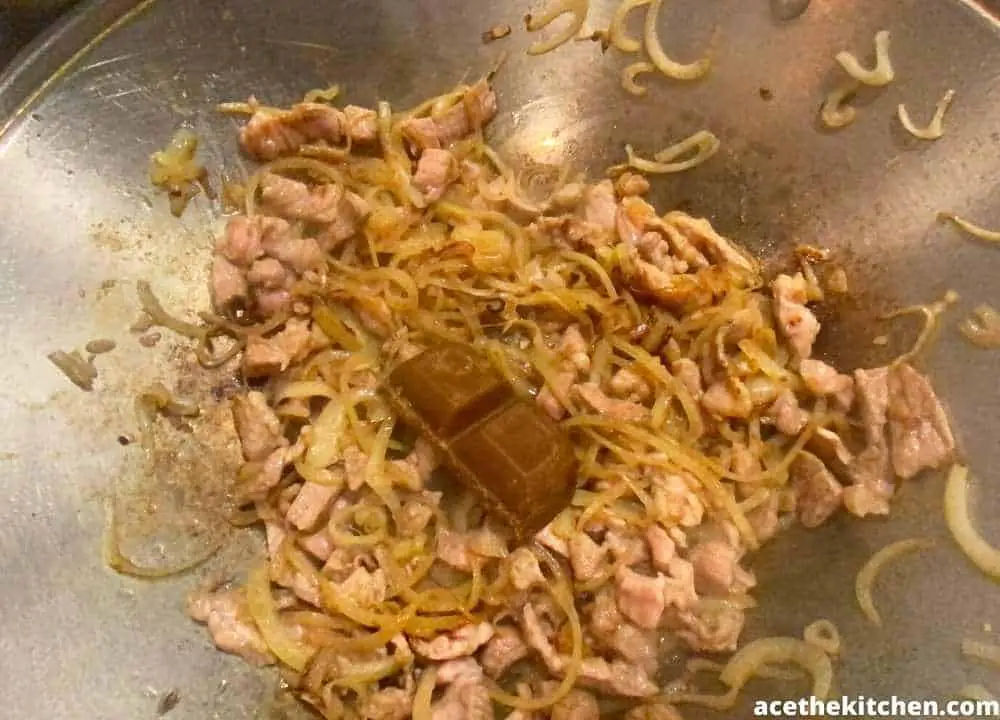 How Long Can You Freeze Stuffing?
Answer: It's safe to eat, but the quality and taste will be affected over time. Here are a few tips to keep in mind when working with your frozen stuffing.
Properly stored, cooked stuffing inside a covered container will generally stay at best quality for 3 to 4 days in the refrigerator. (Cooked) Stuffing may be kept hot or cold for serving; cool quickly, cover, and refrigerate within 2 hours.
How Do You Defrost Stuffing?
Throw it into a pot of boiling water; turn off the heat and let it sit until done.
Boil some water, then submerge the package of stuffing in the boiling water for 20-25 minutes before cooking with it to ensure that all parts of the stuffing are fully cooked.
Thawing is more complicated than defrosting because you have to start with some sort of plan about how you're going to cook your meal once everything's ready.
If you want to make sure your bread is thawed but still cold when you start cooking, put your stuffing into a leak-proof container and let it sit in the fridge for several hours or overnight.
If you want to be able to just add your stuffing straight from the freezer, put it in a disposable aluminum roasting pan and let it thaw in your fridge overnight.
If you don't care when things warm up during cooking, just cover your frozen package of stuffing with cold water and let it sit on the counter until everything's at room temperature; this will probably take about an hour since water conducts heat faster than air does. You can then proceed to cook.
How long can cooked stuffing be left at room temperature?
If you're preparing to freeze the stuffing, use a shallow container so that it freezes quickly and can be broken apart easily after it has frozen.
Properly stored, it will maintain the best quality for about 3 to 4 months but will remain safe beyond that time. (Cooked) Stuffing may be kept hot or cold for serving; cool quickly, cover, and refrigerate within 2 hours. After cooking turkey remove stuffing immediately; stuff the bird loosely before roasting according to the recipe directions. Take this advice and enjoy your stuffing with loved ones.
You can also read: Teppanyaki At Home: Pros and Cons of Investing in a Teppanyaki Grill
We hope you have gotten all the answers regarding your question "can you freeze stuffing". Happy cooking!